What is a probe card?
Probe cards are hi-tech devices for testing the functioning of chips during their construction process.
120 seconds to understand
Two minutes to learn the basic elements of what Technoprobe has been producing in the last 25 years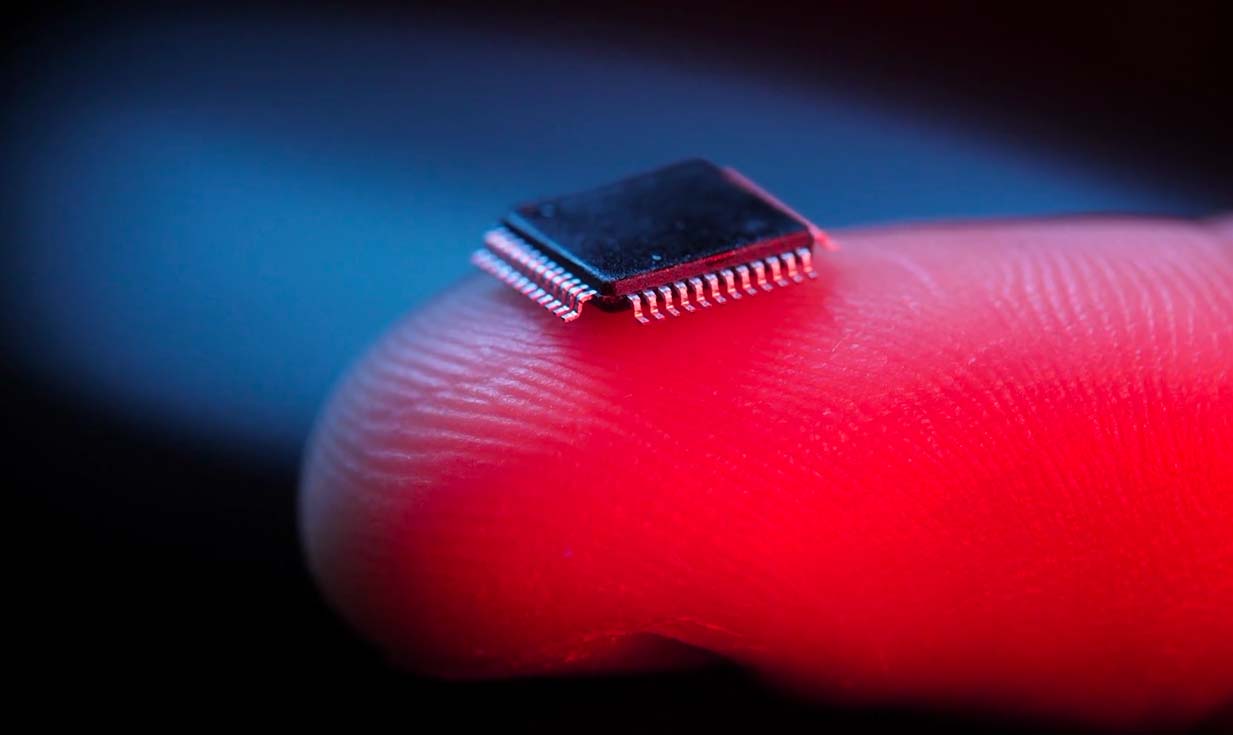 Chips
Chips are in so many objects around us, from smartphones to credit cards, from cars to medical instruments.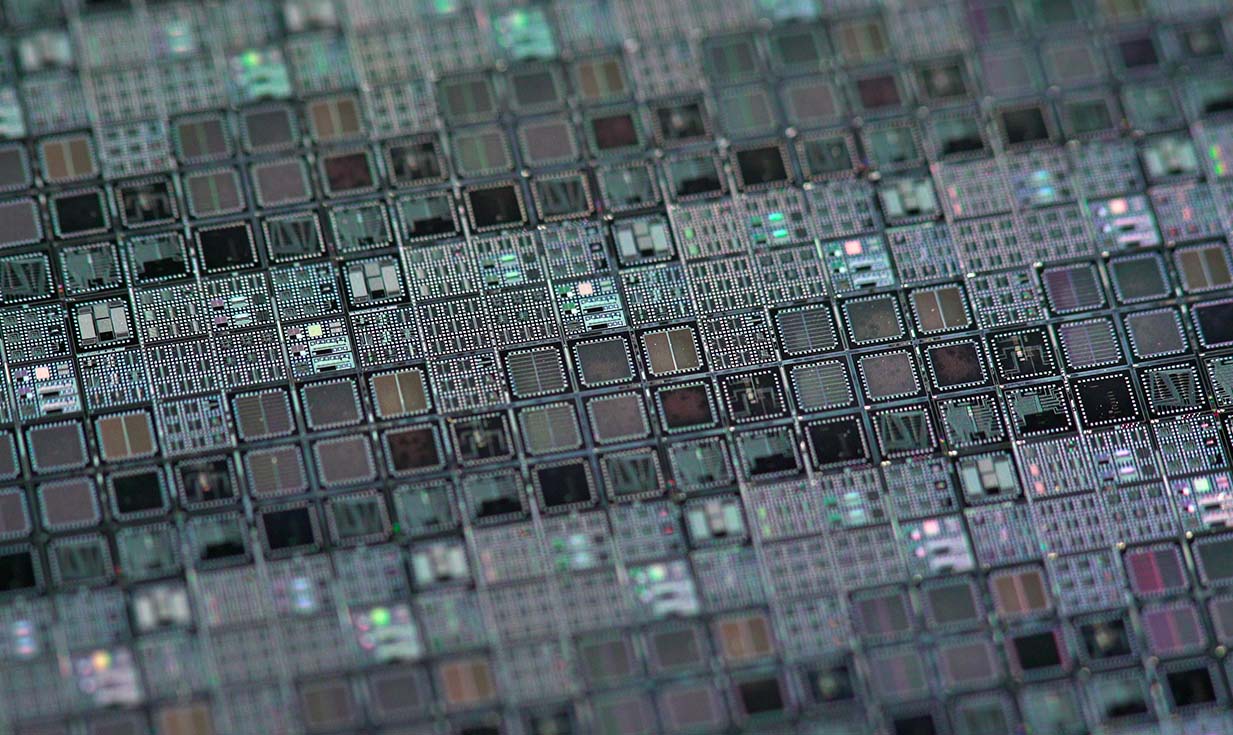 Wafer
Chips are made on a wafer, a thin slice of semiconductor material (typically silicon).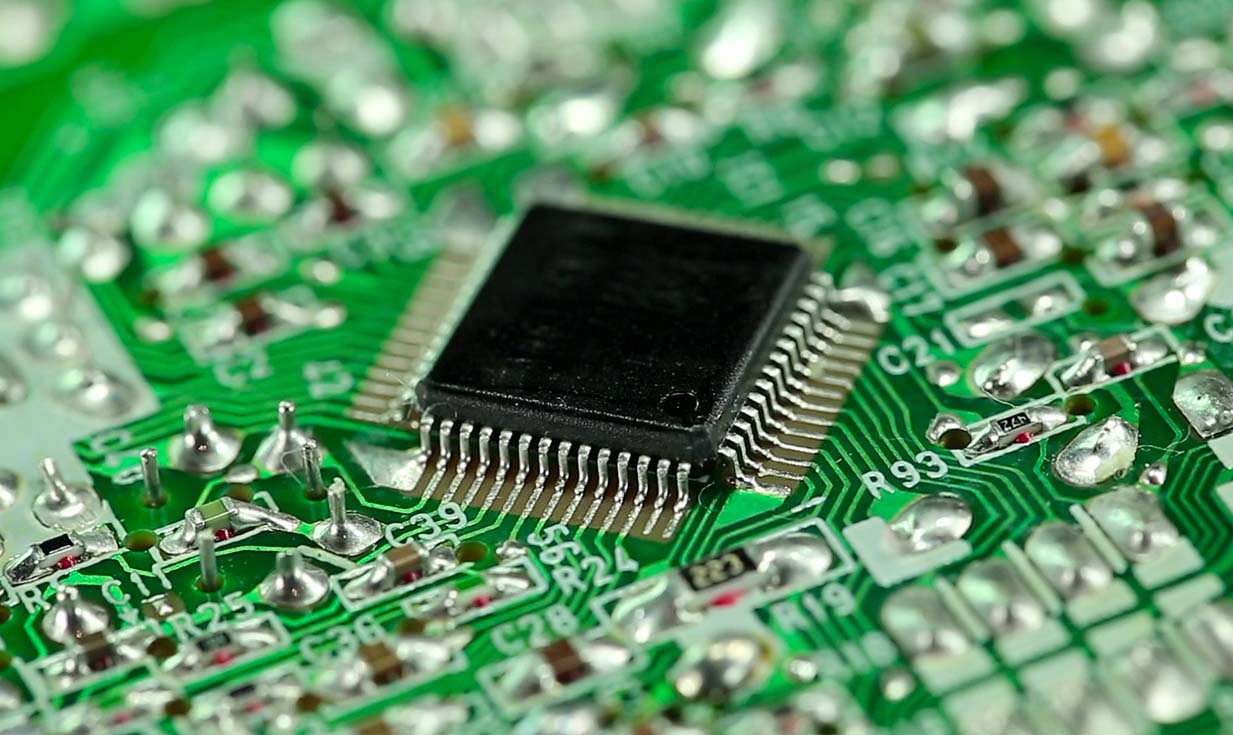 From the wafer to the final device
Once made on the wafer, the chips are separated, put into a package and then mounted on the final device, where they carry out their work.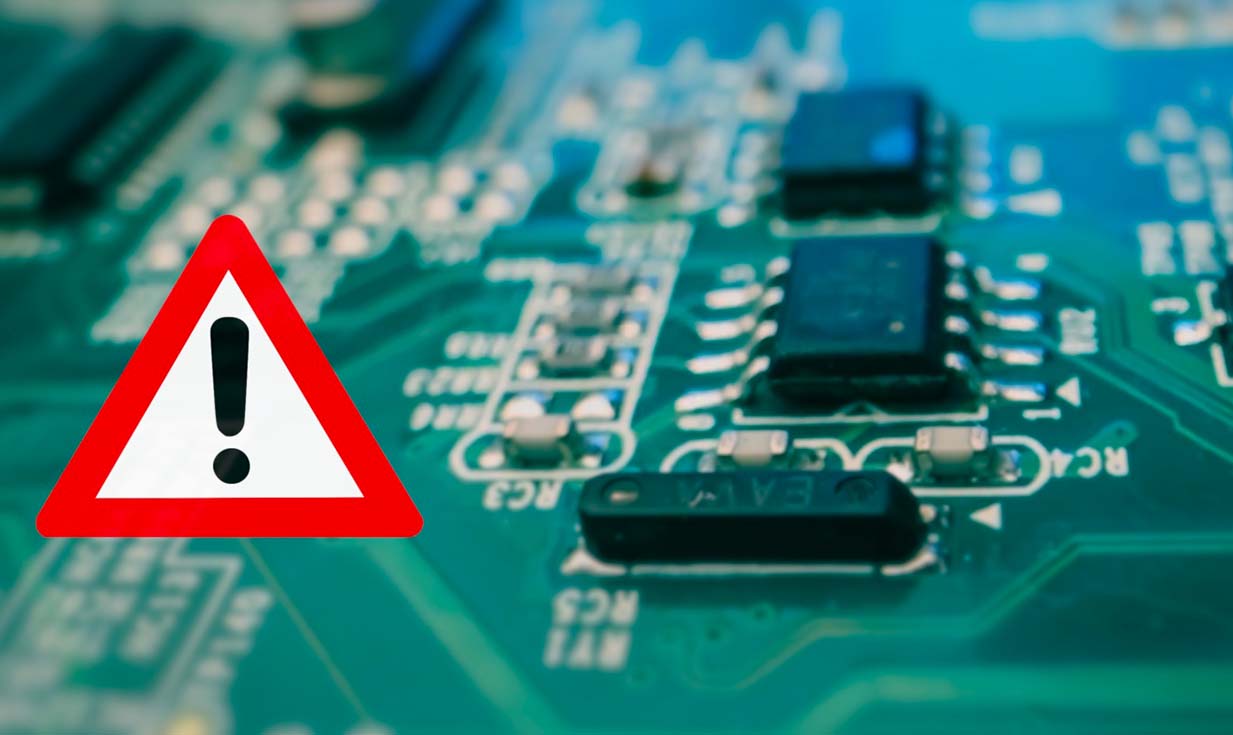 Attention!
A chip must be tested to make sure it works.
Finding out that a chip doesn't work only after it has been put into its package would be a big loss in many ways.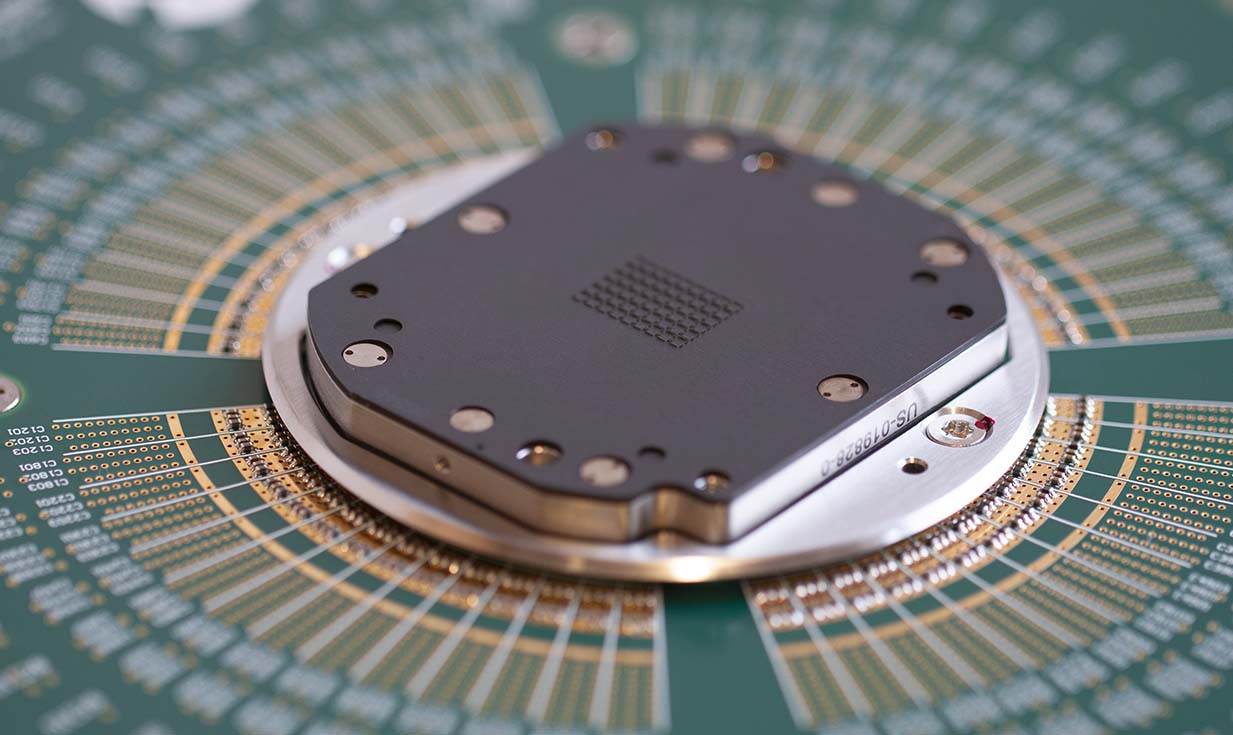 Probe cards
This is where probe cards come into play.
A probe card is an electromechanical interface that allows testing the functioning of a chip when it is still on the wafer or before it is individually packaged.
How does it do this?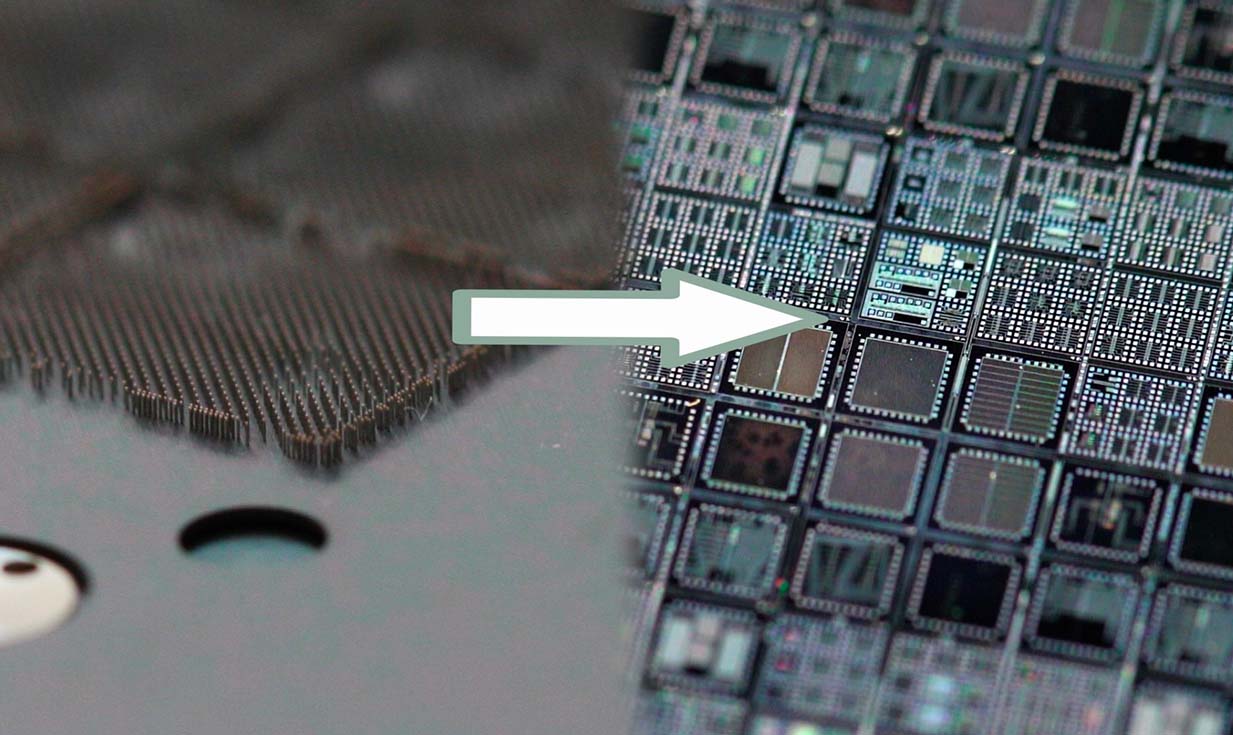 Probes make contact with the chips
The probe card makes contact with the pads or bumps of the chips.
From the probe card to the tester
Once it has made contact with the chip, the probe card connects it electrically to the tester which checks the functionality of the chip.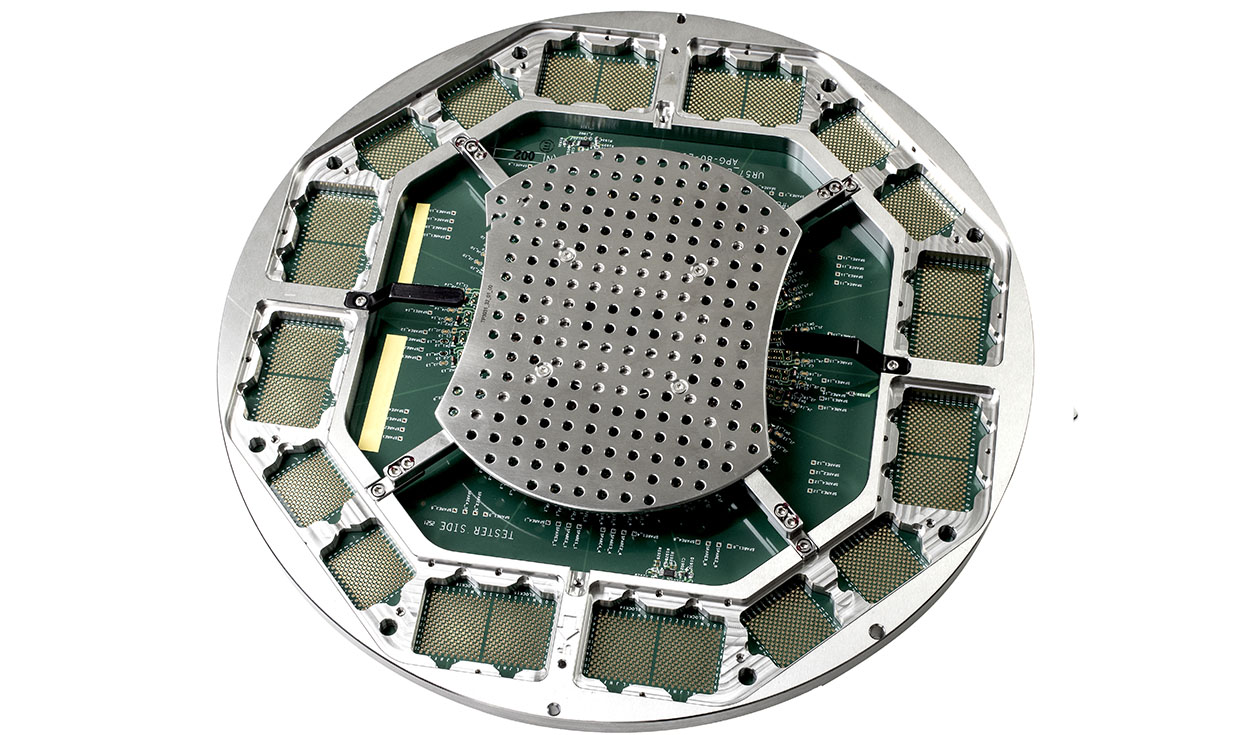 Custom made
Each probe card is custom made for the chip to be tested.
A huge, tiny world
They are highly technological devices. Probe cards can have more than 50,000 contacts and the distance between them can be as small as 40µm (4 hundredths of a millimetre).
Our technologies
Technoprobe develops testing solutions for chips, the electronic hearts that bring to life the world of today and build that of tomorrow.
The right place to look for a job