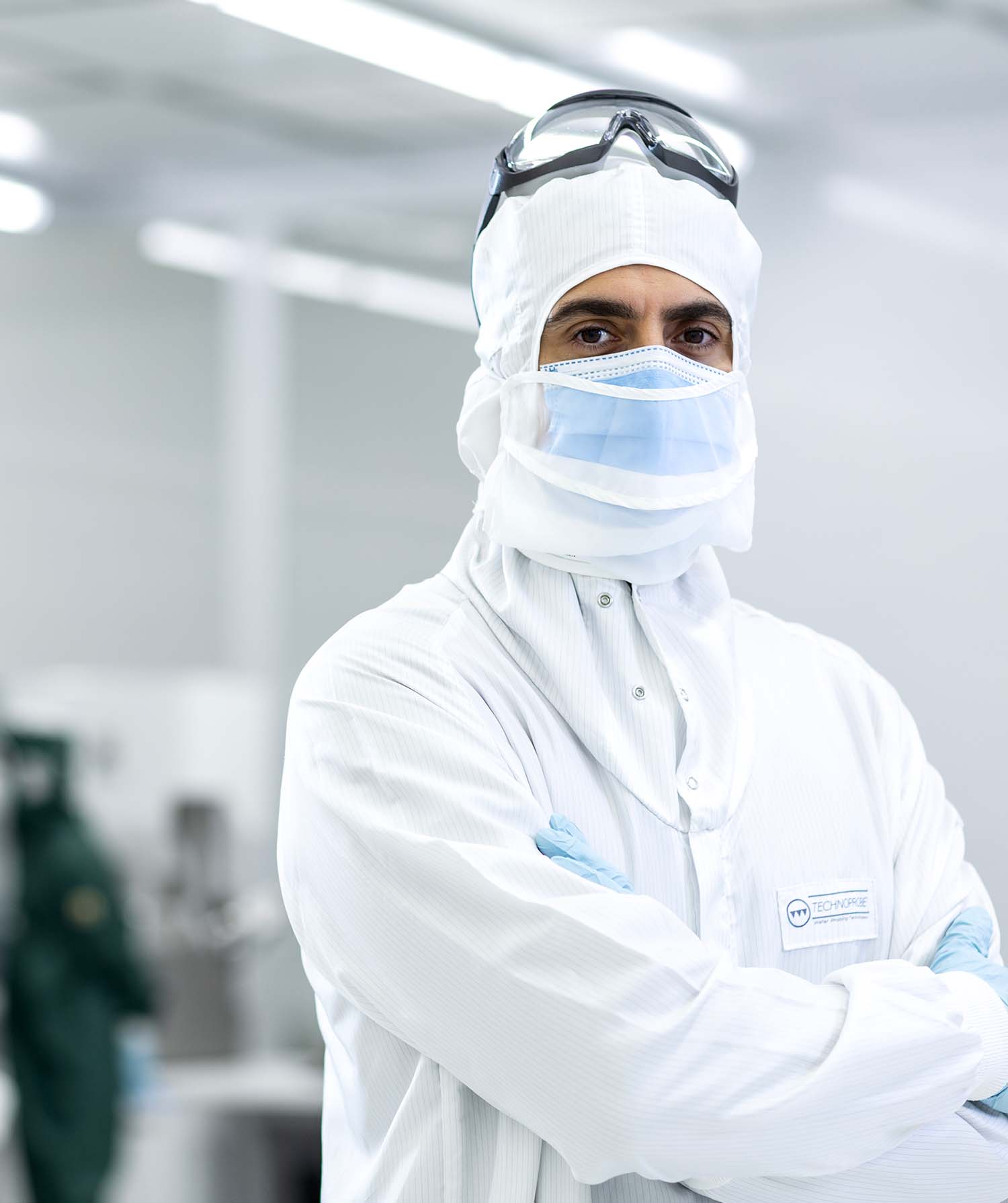 Every project is a challenge to overcome
Whether it is to meet the needs of our customers or to achieve a personal goal, at Technoprobe we always put our all into everything we do.
Assembly Aces
On 24 July 2021, three colleagues from the "Automatic Assembly" department, Filippo, Luca and Fabio, avid bike riders, decided to climb together with their friend Laura the Stelvio Pass starting from Piazza del Duomo in Milan.
230 km, 3400 metres of elevation gain.
That was their challenge. A project that captivated us all.
Did they make it?
Play the video!
"If you think something is impossible, don't disturb the person who is doing it."
(Albert Einstein)
The right place to look for a job