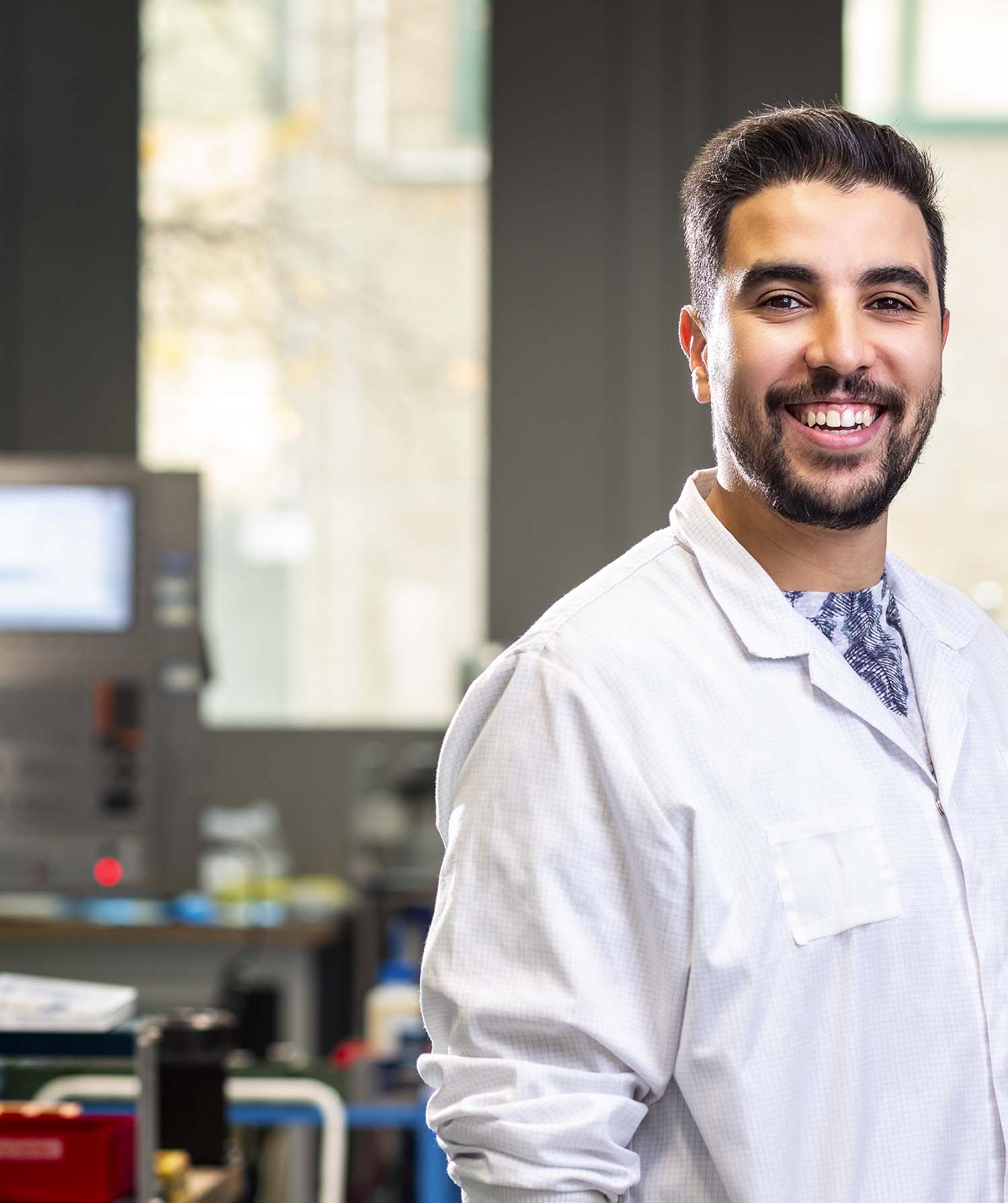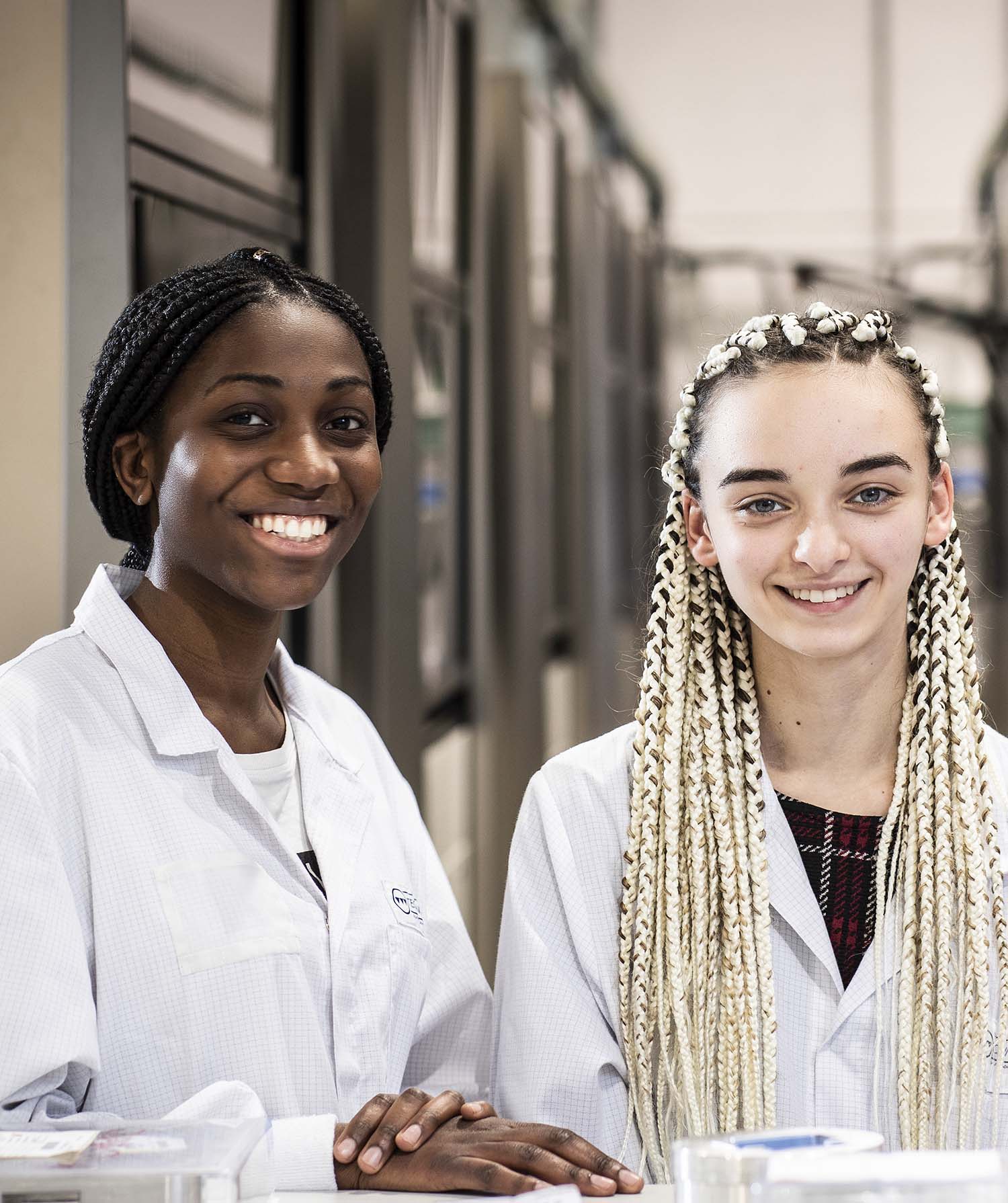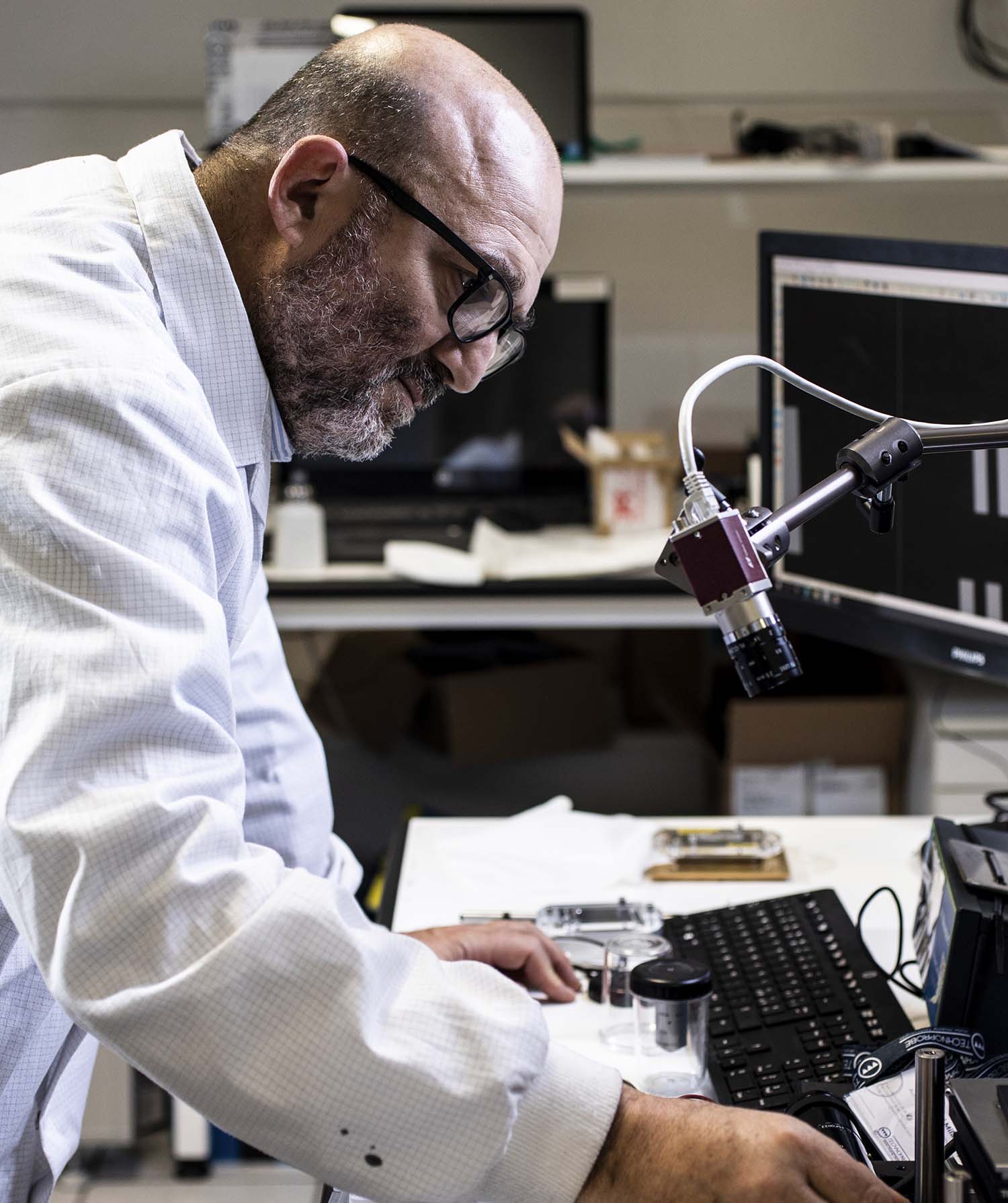 Innovation Makers
We consider the people who work at Technoprobe and their skills to be the key to our success.
Leadership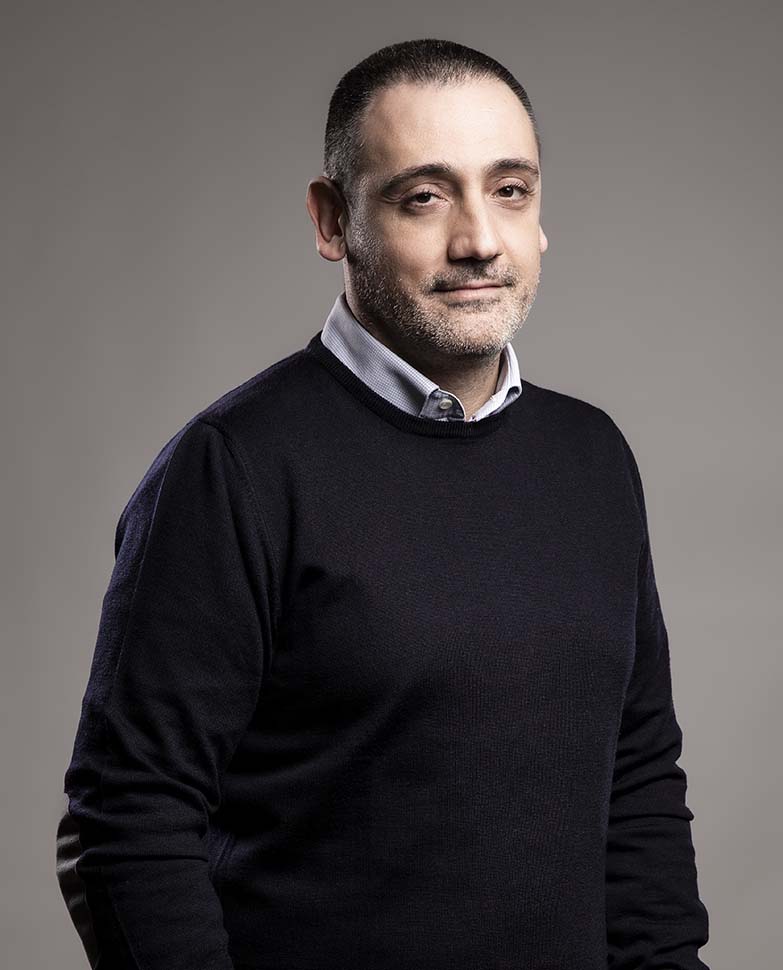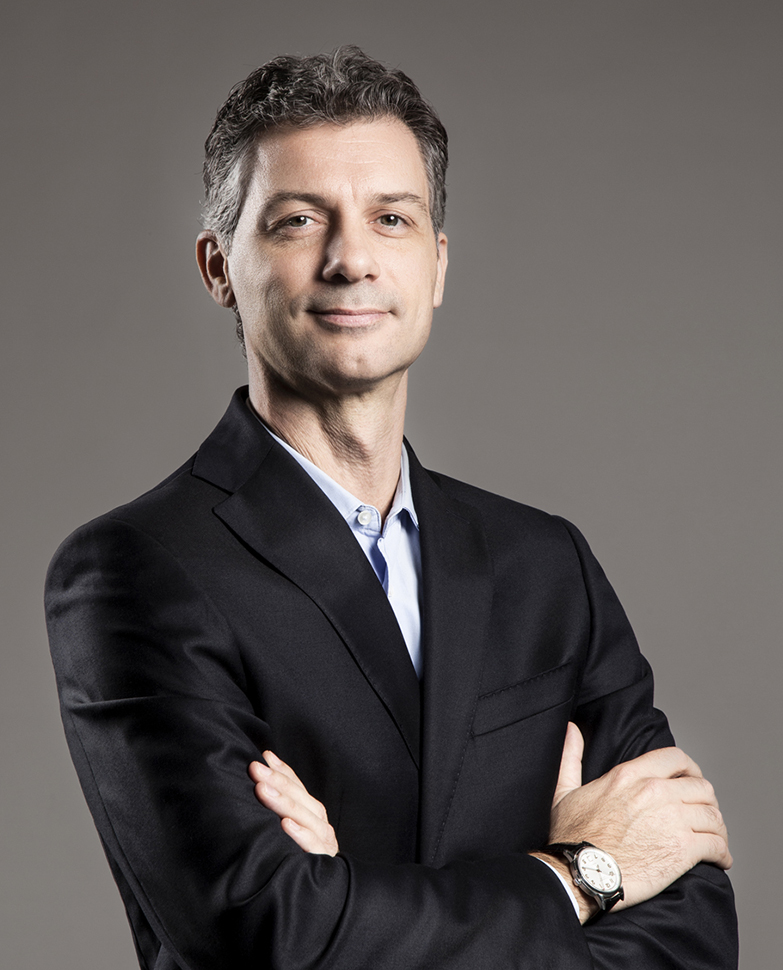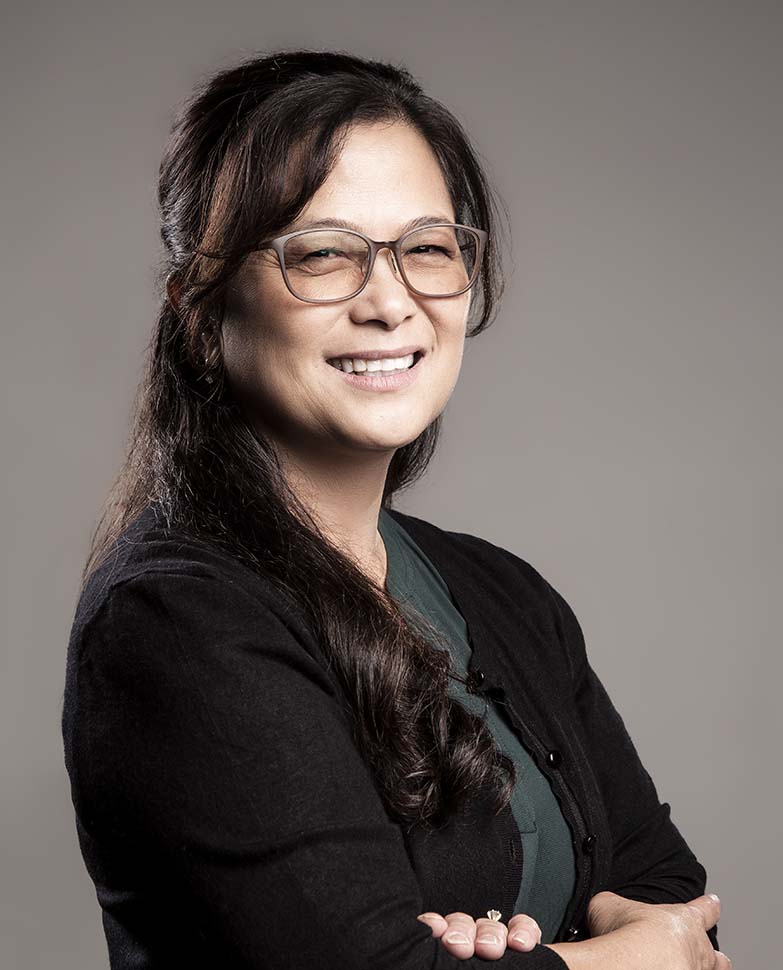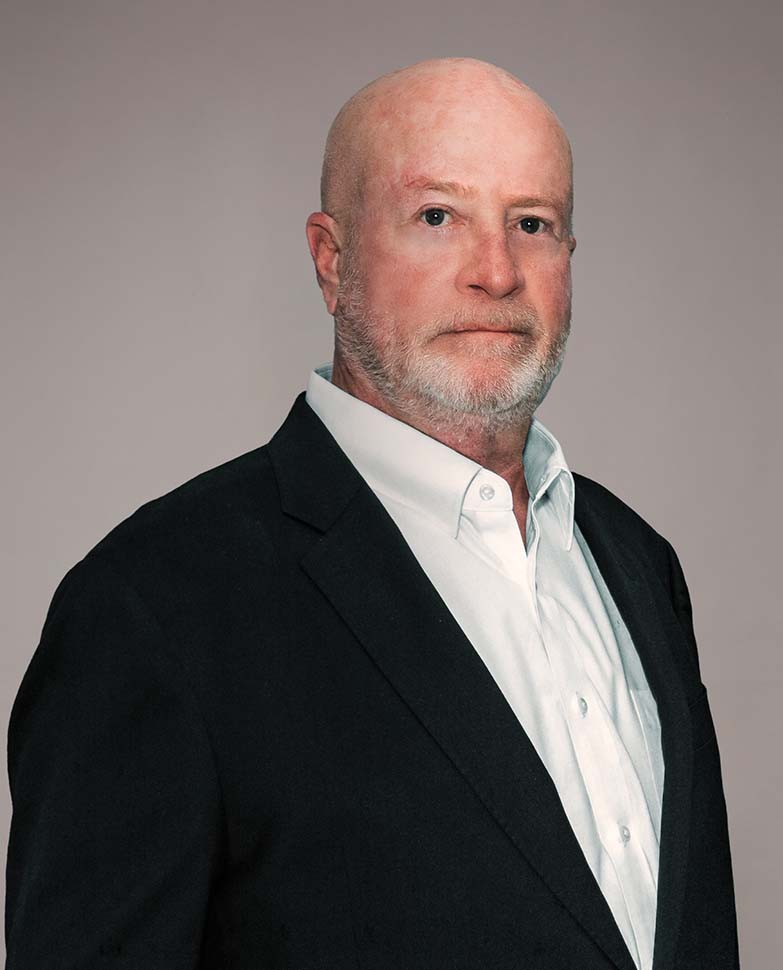 Anna Valentina Martiniello
Part 1 on 3
Come and meet Anna Valentina Martiniello, Mechanical Process Engineering at Technoprobe.
What's your name?
What does Technoprobe do?
How would you explain this to your family at dinner time?
What do you do?
Who do you answer to?
Where were you born? Where are you from?
What was your educational path?
Part 2 on 3
Did you have any other professional experience before?
How did you get to Technoprobe?
What do you think is Technoprobe's greatest strength?
How can the company improve?
Do you do smart working?
Are there pros and cons of smart working?
Part 3 on 3
What do you like about your job?
What do you like least about your job?
Have things changed since you joined the company?
Is there room for growth in Technoprobe?
Do you think you can grow over the years?
Now that we say good-bye, what are you going to do?
The right place to look for a job