Certificates and Statements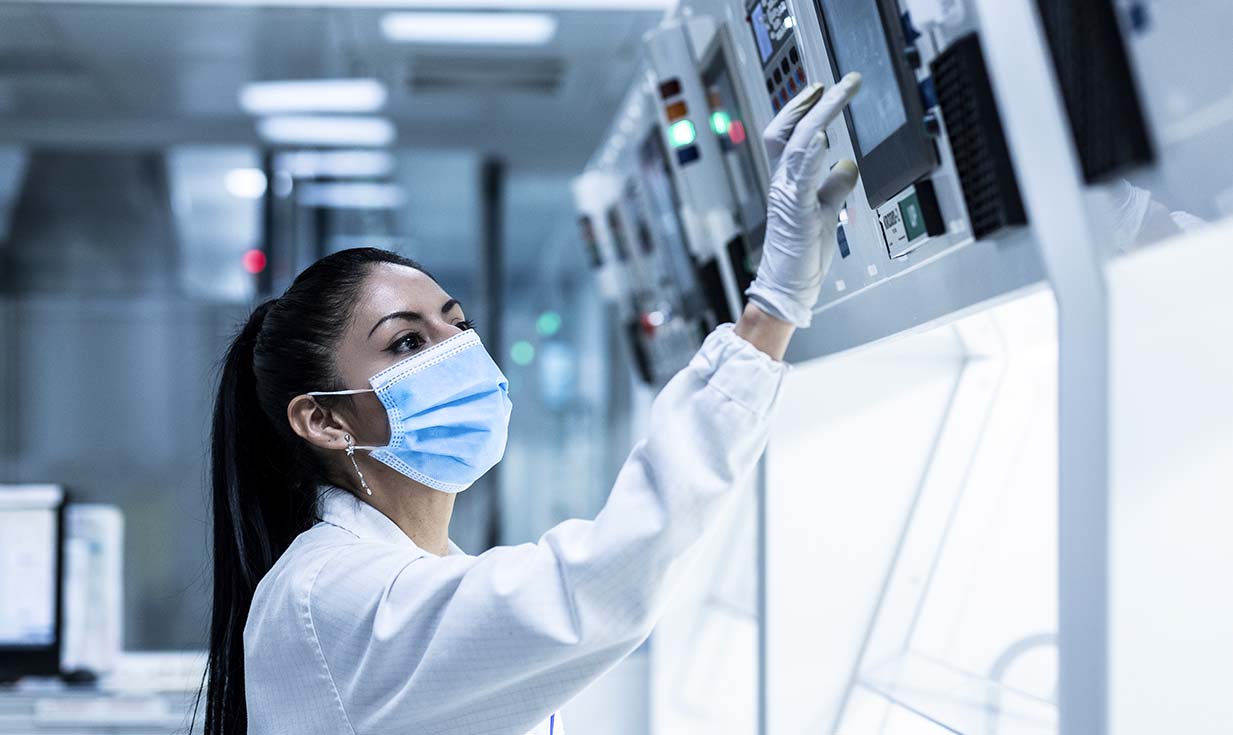 Our quality
Customer satisfaction
Customer satisfaction and product quality are at the heart of Technoprobe's values and corporate strategy.
Technoprobe's commitment is to develop products of the highest quality.
Technoprobe strives to meet the needs of customers, and is committed to anticipating their expectations, sharing them in advance and enabling joint decisions to be made on the quality of the product.
All the Technoprobe sites share the same international quality standards.
Quality in Technoprobe
Quality in Technoprobe has an all-encompassing meaning: customer satisfaction.
Everyone in the company has a customer to satisfy.
Every company process must be carried out to the end.
Quality is not a structure, but a culture
Quality is made by the workers.
Each function is responsible for the quality of its work, each must have in mind the recipient of its output, identify the root causes of defects and implement corrective actions.
Quality cannot be compromised; the derogation process must be controlled.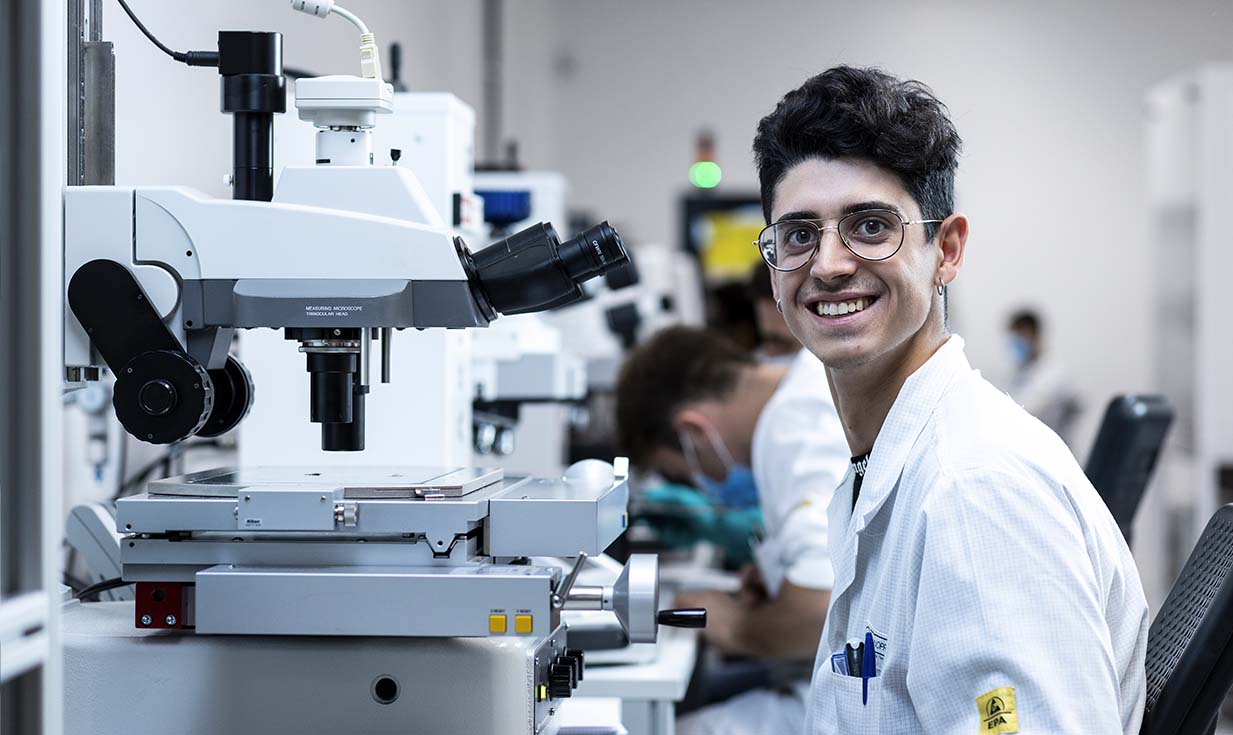 Our people
The key to success
Technoprobe considers its people to be the key to its success.
Technoprobe accompanies the development and participation of its personnel, encouraging everyone to make an active contribution whatever their hierarchical level.
Company guideline: "to develop the ability to do and to pursue perfection."
Proactive behaviour
Technoprobe requires all managers to behave proactively.
Managers must manage, control and improve their process; identify problems and anomalies, search for the cause and propose corrective actions.
They must involve and encourage the participation of all employees.
Respect for Dignity
Technoprobe respects dignity, privacy and personal rights of every individual, combating all forms of discrimination on the basis of origin, nationality, religion, race, gender, age and sexual orientation.
Appropriate behaviour is required of all employees.
Employees can rely on the HR department for any support they need to improve their job performance.
Technoprobe promotes free association and free exchange of ideas and opinions in the workplace.
The personal data of each employee are considered strictly confidential.
Personal safety
Physical and mental health and safety are considered fundamental, and should be monitored and improved continuously.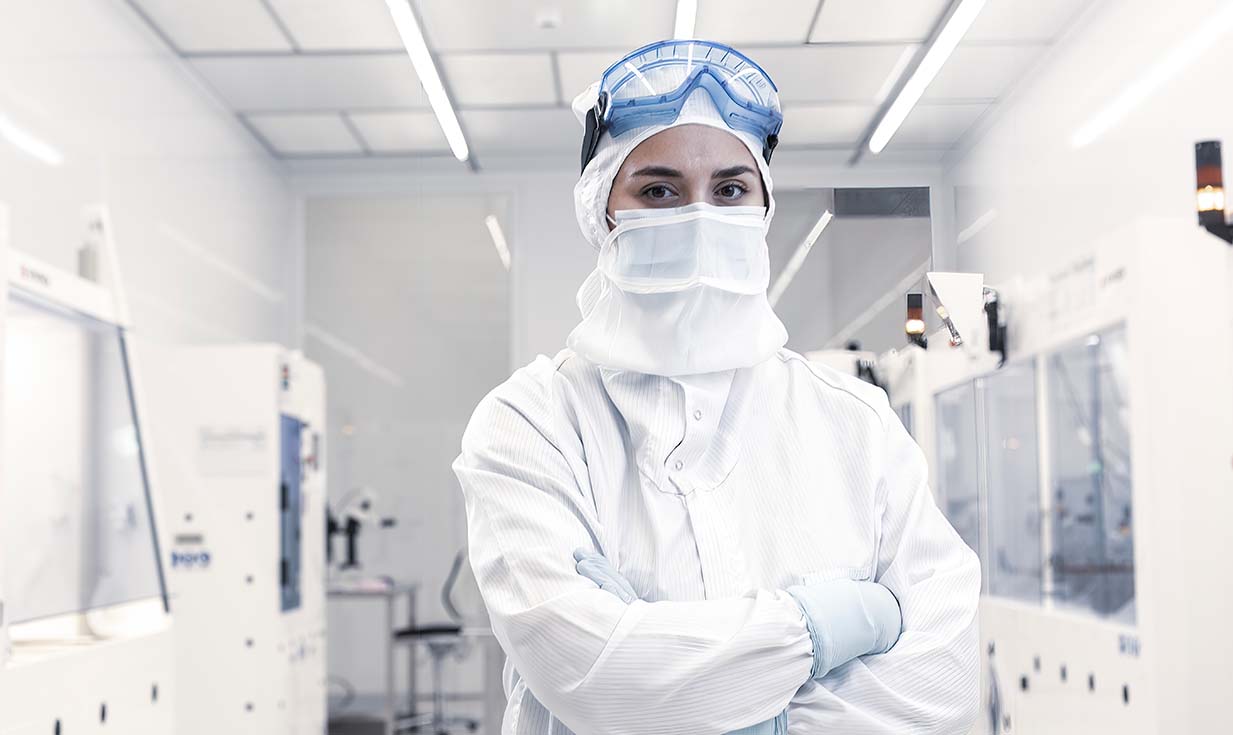 Our ethics
Compliance with laws, standards and regulations
Technoprobe ensures that its activities comply with all laws and regulations, without making any compromises.
Conflicts of interest
All employees are required to strictly avoid any conflict between their own interests and those of the company, always favouring the latter.
Honesty
Technoprobe requires its employees to behave honestly; no gifts may be accepted or offered in connection with their professional duties.
Confidential information
All company information that is not in the public domain are considered confidential; employees are bound to maintain confidentiality.
Similarly, Technoprobe shall consider confidential any information of third parties that comes to its attention in the course of business, whatever its nature.
Competition
Technoprobe conducts its business on the basis of fair competition.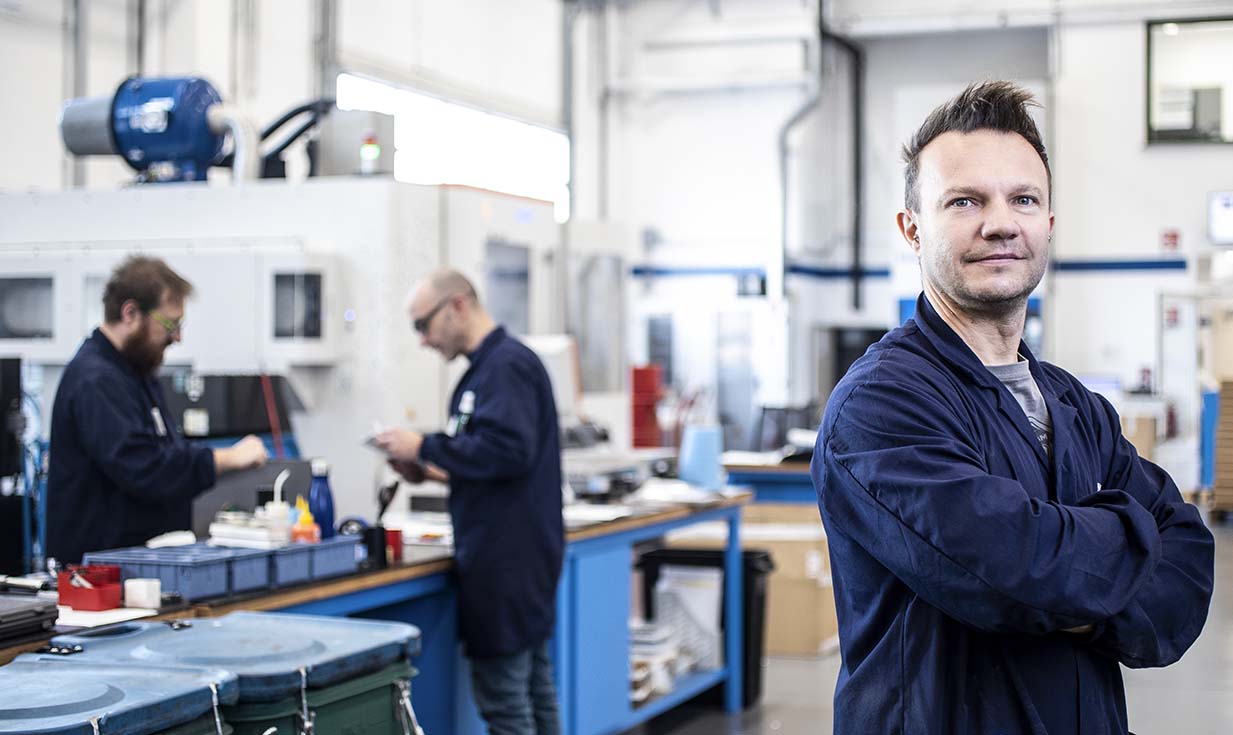 Our responsabilities
Organisation and management of processes
Technoprobe manages its organisation and monitors its processes in order to constantly identify inefficiencies and plan improvements.
Particular attention is paid to the analysis of NCs (Non-Conformities), especially when they arise from customer complaints.
Corporate Responsibility
Technoprobe believes that corporate responsibility also means respecting, protecting and improving the environment in which it operates.
Production processes and facilities are constantly reviewed to identify all possible improvements that will reduce environmental impact.
Charitable projects
Technoprobe recognises the importance of its role in the community and is therefore committed to the development of charitable projects.
Code of business conduct
The same vision and responsibility for quality, ethics, people, environment and community, formally expressed in the Code of Business Conduct, is required of all business partners, beginning with suppliers.
All employees are required to explicitly accept the internal regulations, which summarise the main aspects of the Code.
Every project is a challenge to overcome
Whether it is to meet the needs of our customers or to achieve a personal goal, at Technoprobe we always put our all into everything we do.
The right place to look for a job