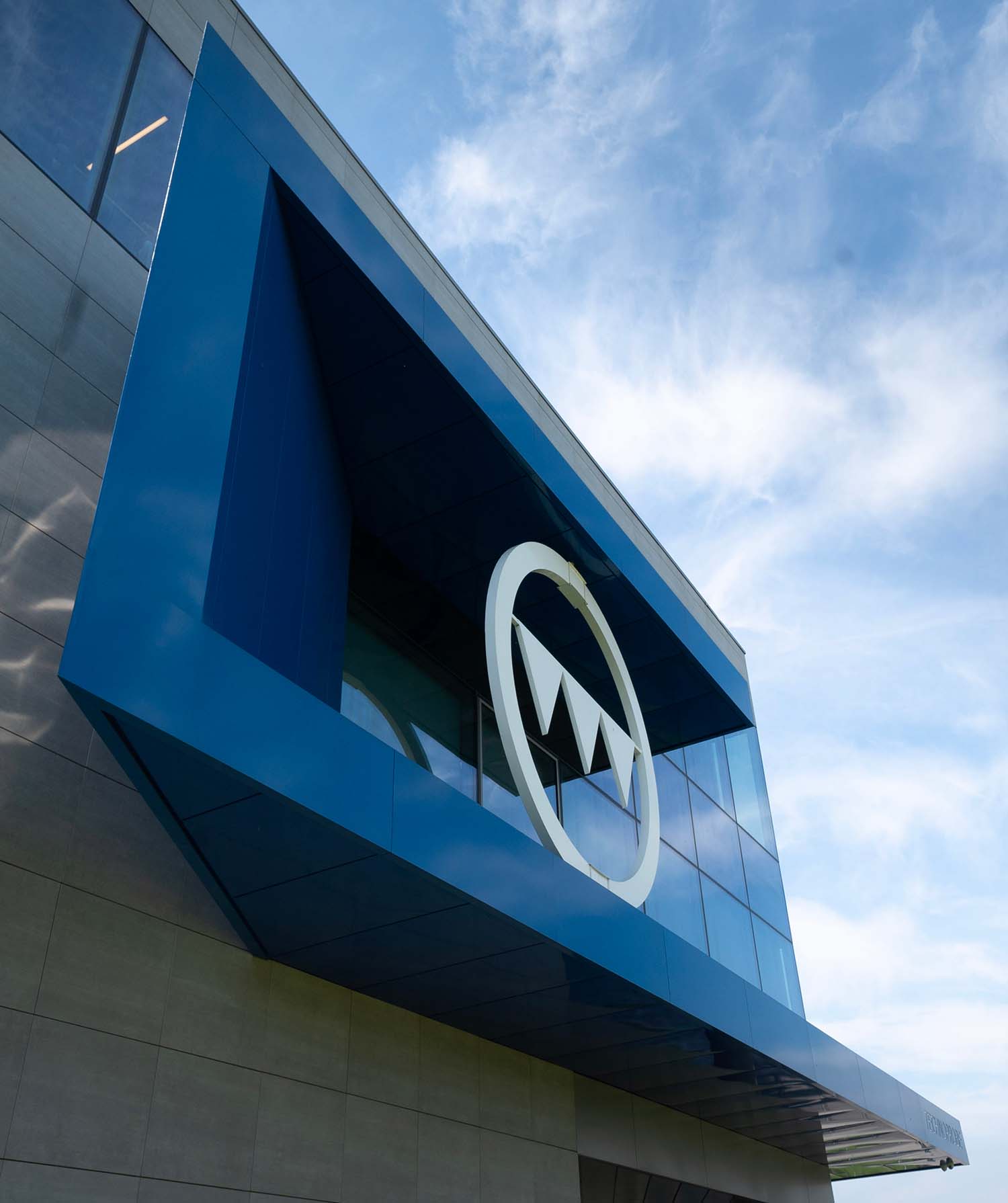 A piece of Silicon Valley just outside Milan
Technoprobe is a technological hub for research and innovation in the world of semiconductors.
Manifesto
We have two cornerstones:
customer satisfaction and our "ability to do" which is represented by our expertise and proprietary technologies.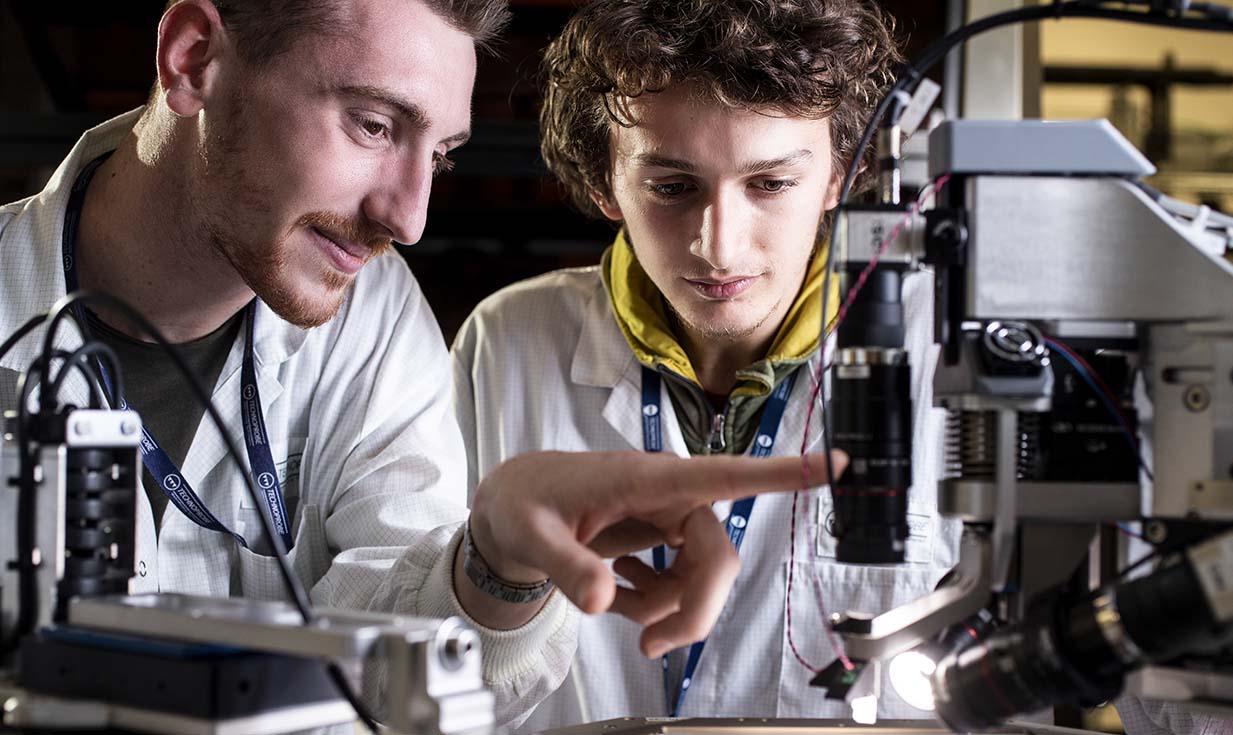 A world of expertise
With 2,700 employees worldwide and four research centres, Technoprobe is a large company devoted to innovation and the constant growth of its technological expertise.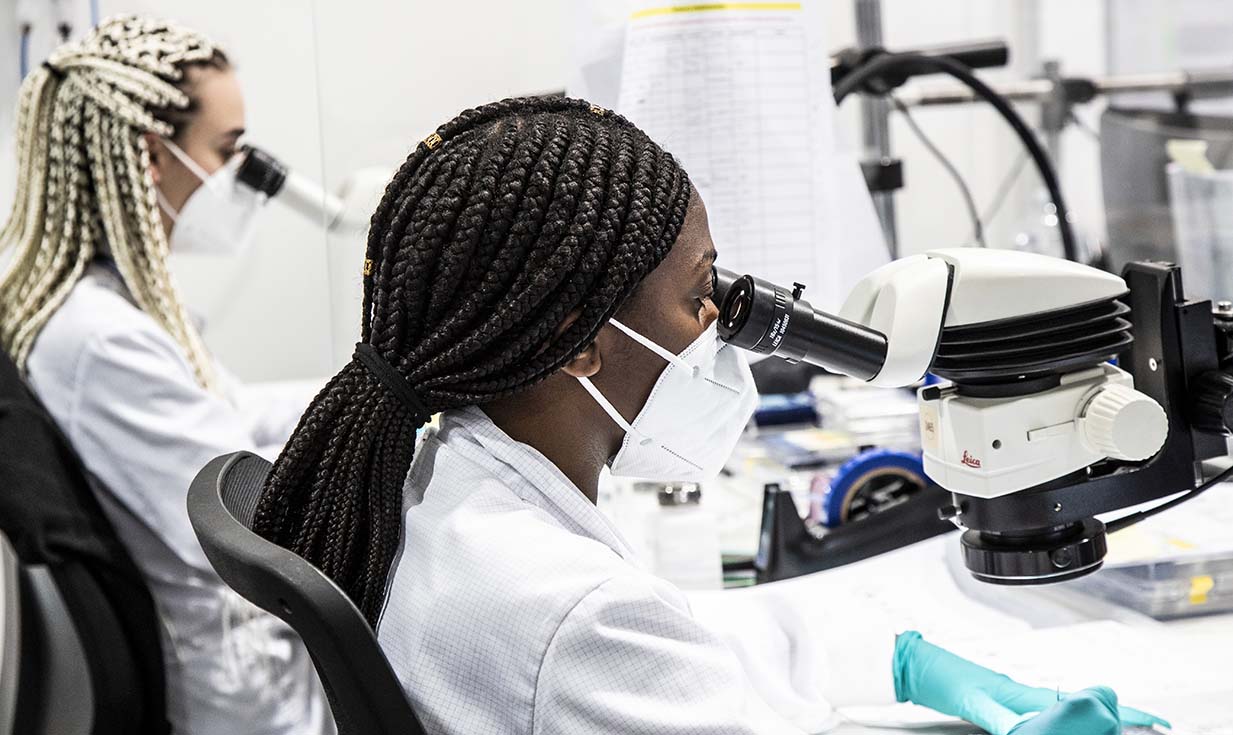 Testing solutions
Technoprobe develops testing solutions for chips, the electronic hearts that bring to life the world of today and build that of tomorrow.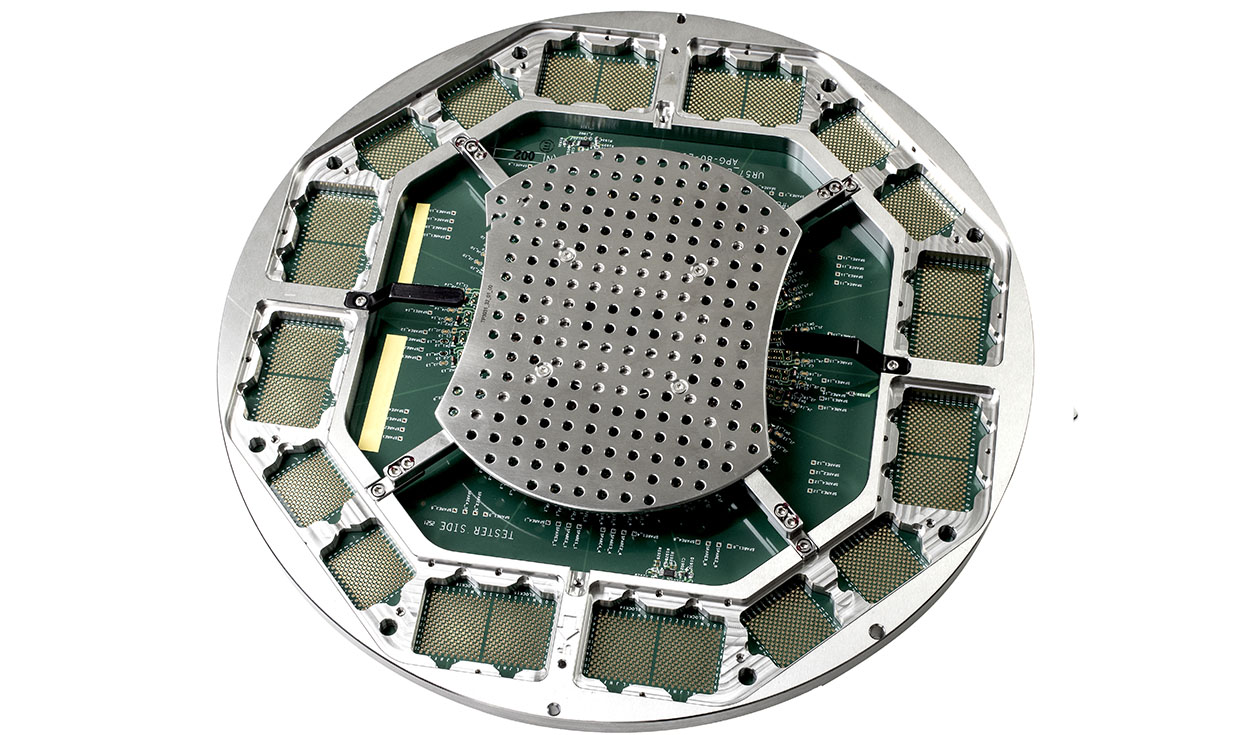 Probe cards
We specialise in the design, development and production of probe cards for the biggest technology brands.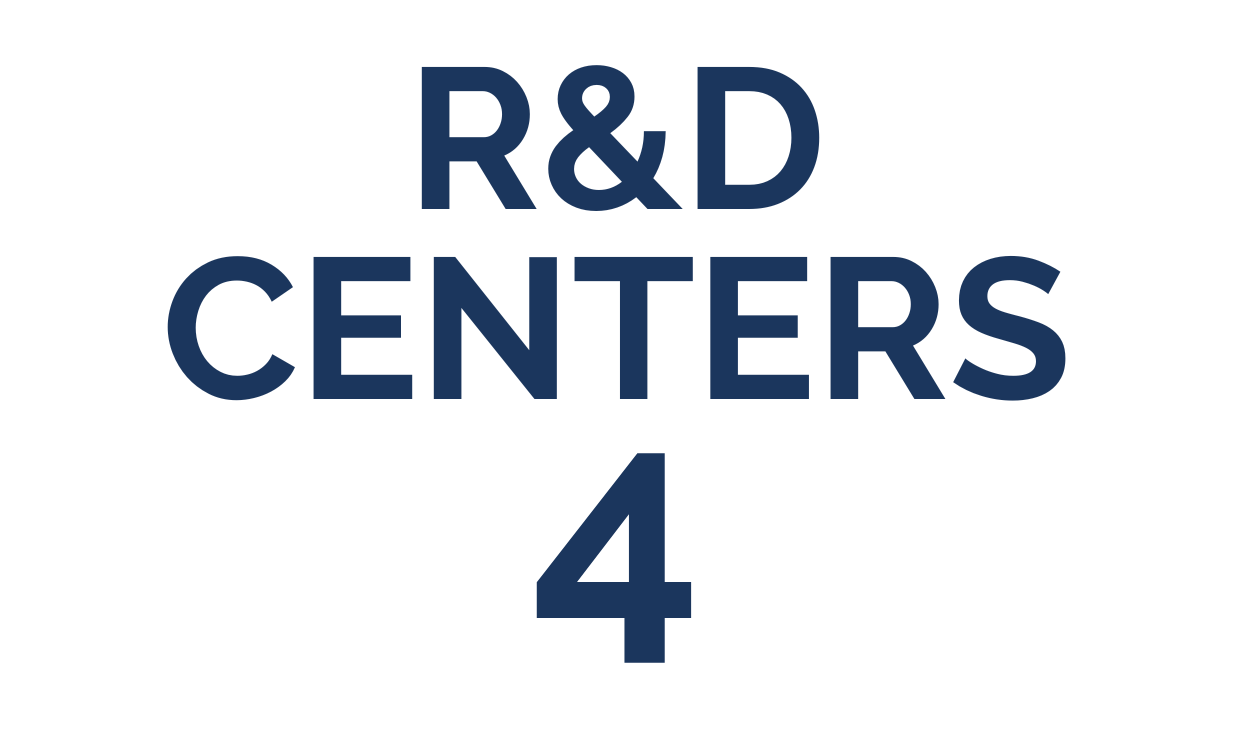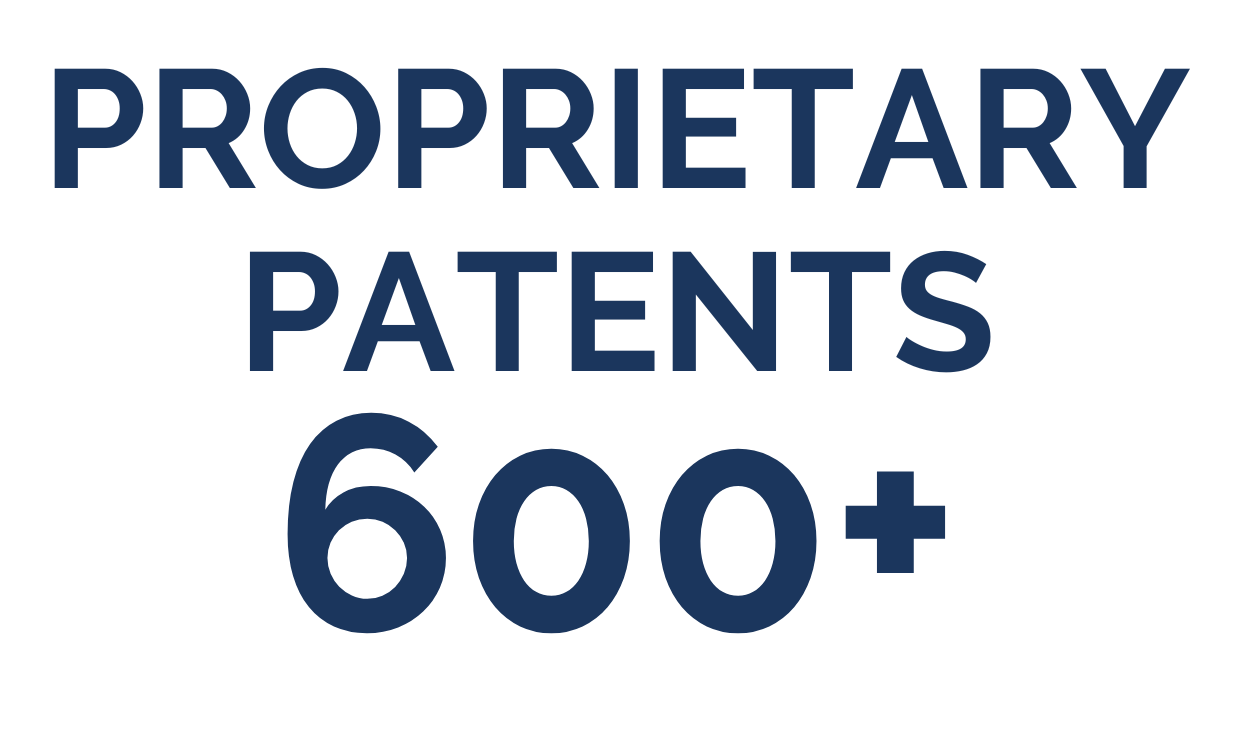 TechInsights Award
Voted for 6 consecutive years as the best probe card supplier in the world.
Awards & Recognitions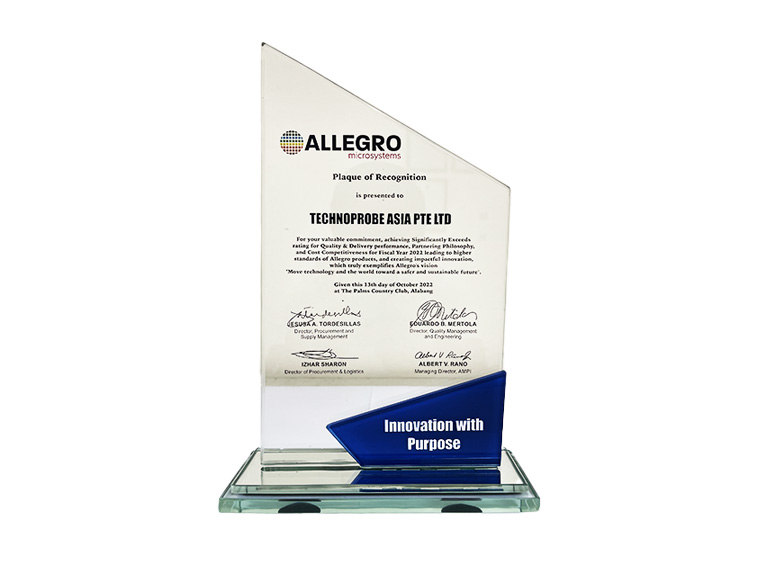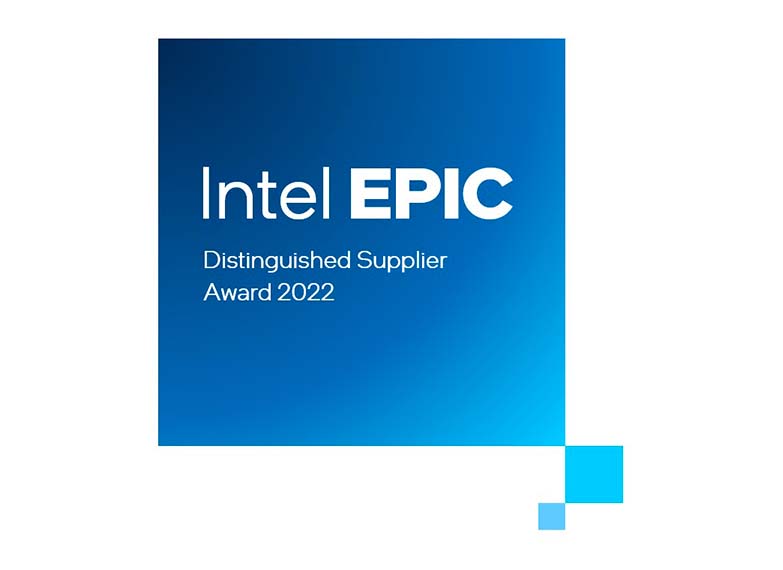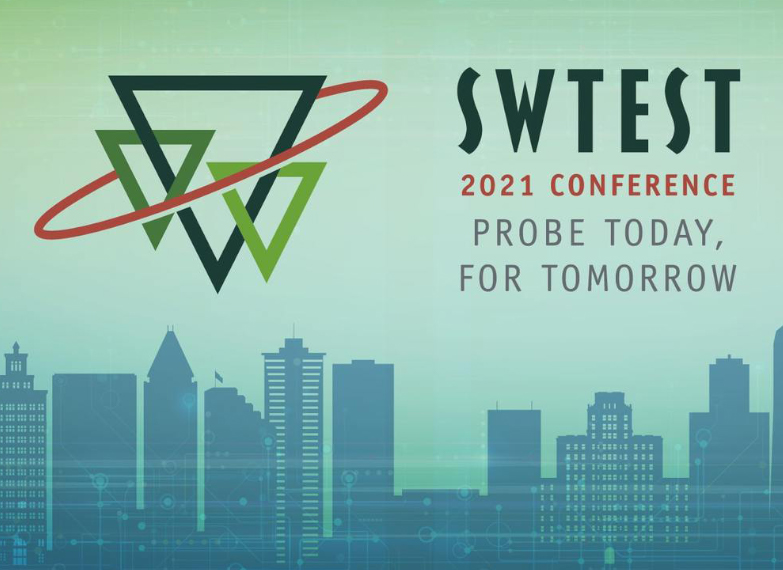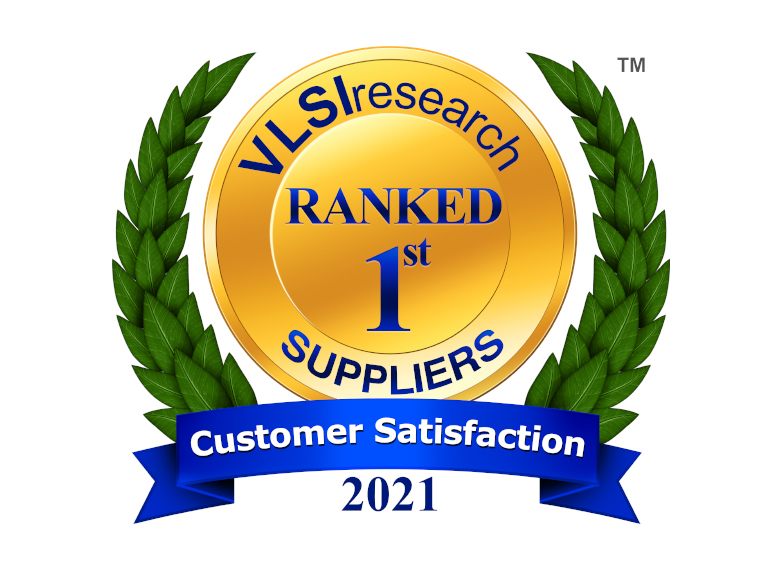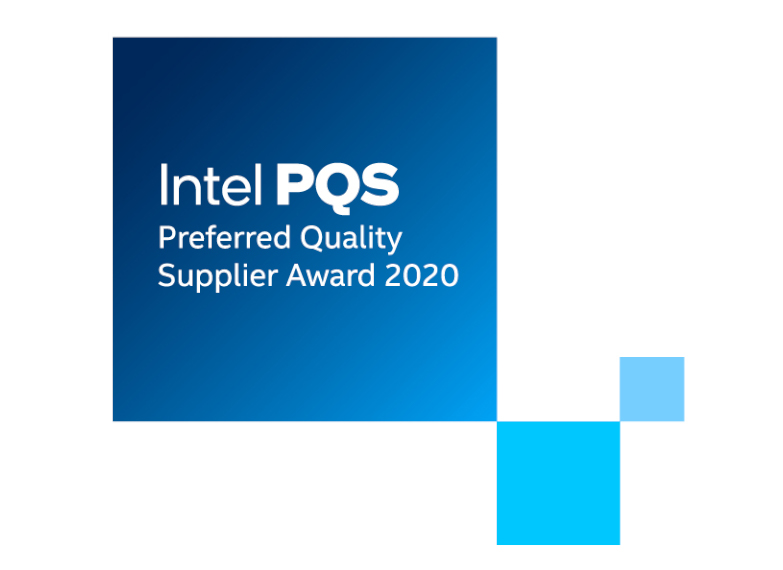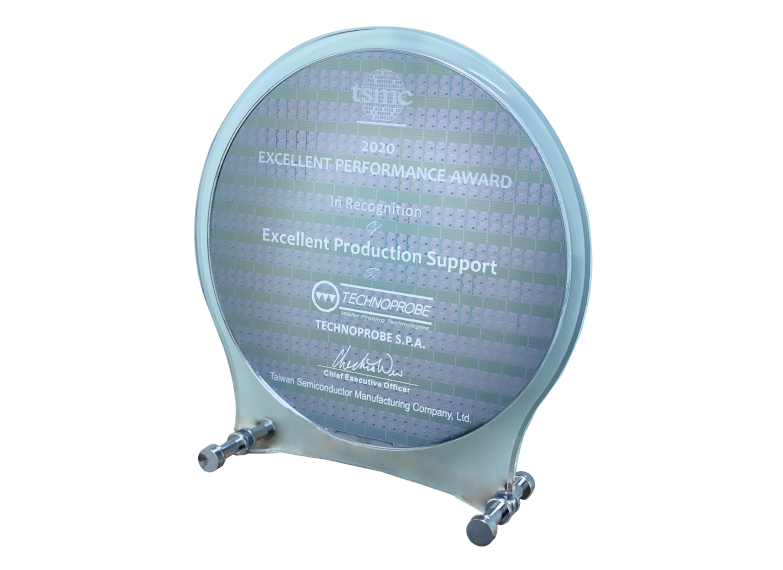 The right place to look for a job