Sustainability
Technoprobe's commitment to environmental, social and corporate governance issues.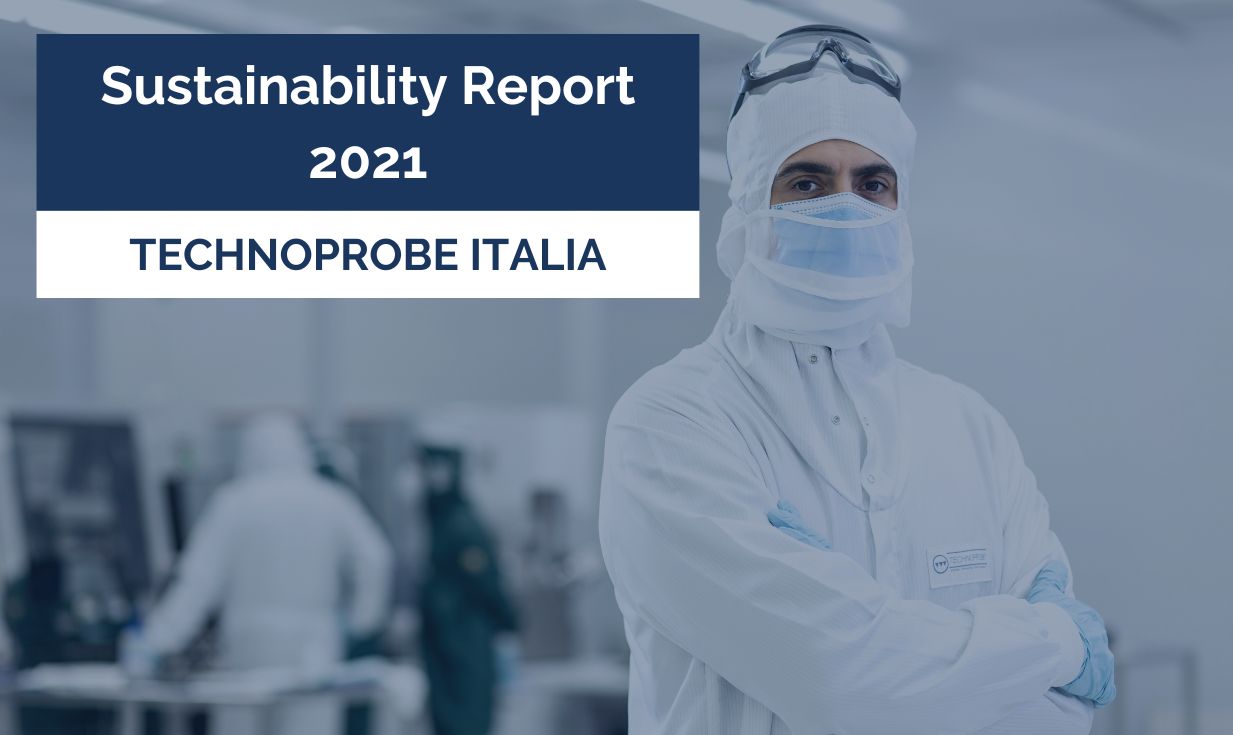 Our first Sustainability Report is available.
A document that analyzes and quantifies the extent of the impact of Technoprobe Italia's activity on communities, the environment and the economy of the territory.
The 2021 Report starts the process of analysis and knowledge of our footprint in terms of ESG (Environmental, Social and Governance), consolidates the actions taken and indicates the direction for continuous improvement. In addition to making our actions more efficient, the Sustainability Report allows us to communicate to everyone the strategies of Technoprobe Italia aimed at achieving a positive impact on society and the territory.
Environmental impact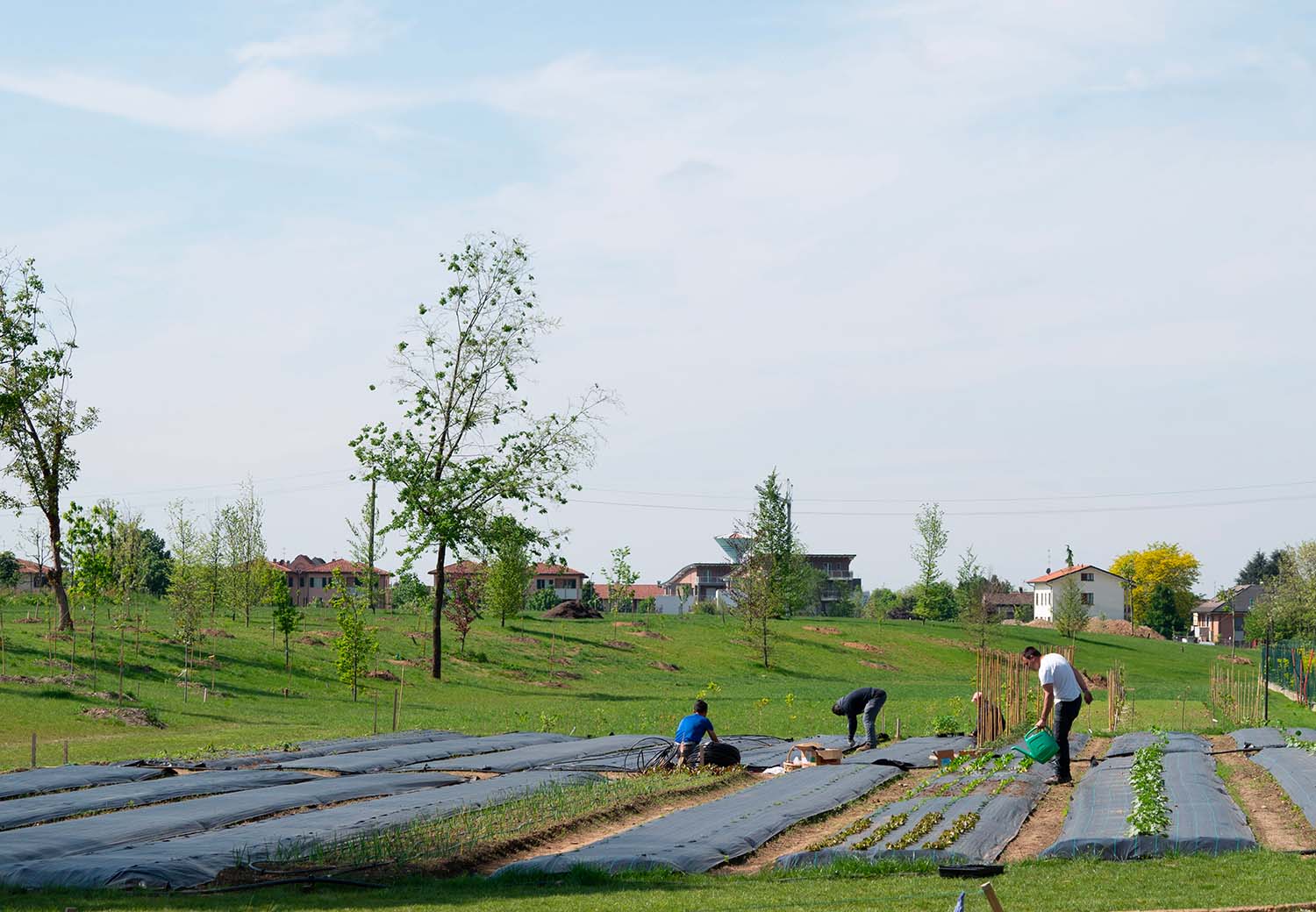 Social responsibility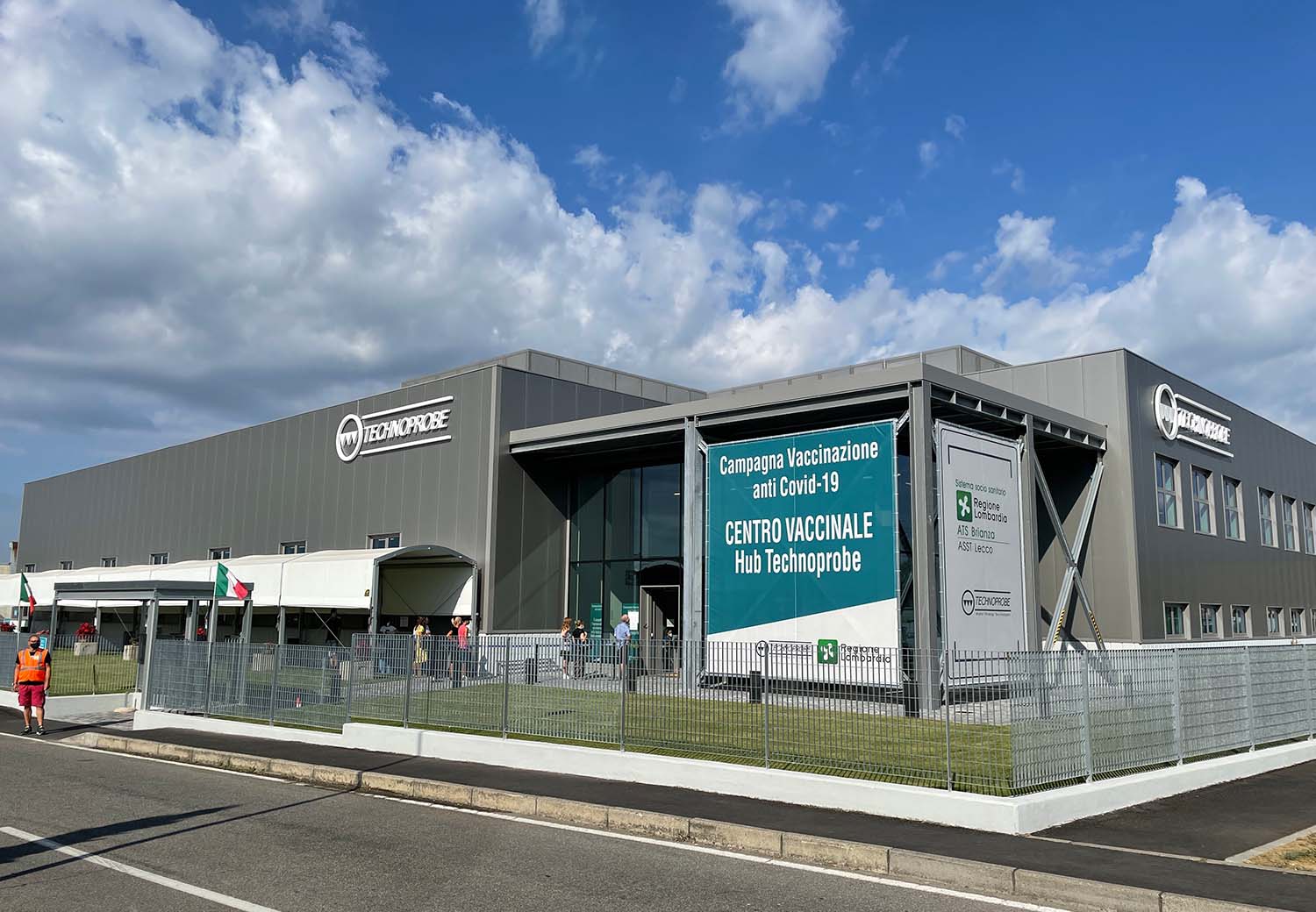 Governance


The right place to look for a job