11 locations worldwide.
Headquarters in Italy, branches in Europe, America and Asia.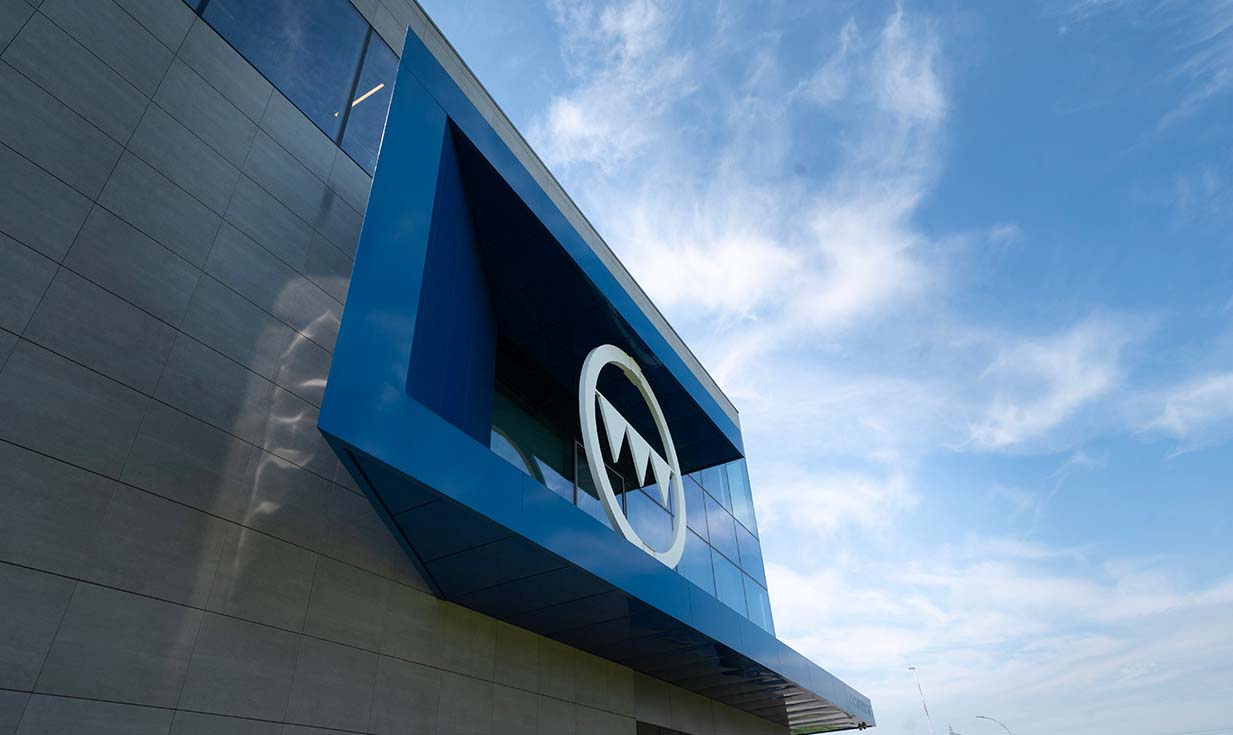 Headquarter
Italy – Cernusco Lombardone
Via Cavalieri di Vittorio Veneto 2
23870 Cernusco Lombardone (LC)
Italy
Philippines
Technoprobe Asia Philippines
Ampere St. Cor West Road, Bo.
Diezmo, Light Industry and Science Park 1
Fastech Bldg. 3, 3rd floor
Cabuyao
laguna Philippines 4025
info_philippines@technoprobe.com
+63-49-543-1074/75
Taiwan
Technoprobe Taiwan Co., LTD
No. 8-2, Taiyuan 2ND street
Zhubei city
Hsinchu county
Taiwan, R.O.C.
Korea
Technoprobe Korea Co., Ltd.
#1601 U-Tower
120 Heungdeokjungang-ro
Giheung-gu, Yongin-city
Gyeonggi-do
16950 – Korea
info_korea@technoprobekorea.com
+82.31.284.3636
Japan
Technoprobe Japan KK
Toto Building 2nd Floor 5-1-4
Toranomon, Minato-ku Tokyo
Japan 105-0001
China
Technoprobe (Wuxi) Co., Ltd.
No. 6 Building
Export Processing Zones
Xinwu District Wuxi City
JianSu Province
P.R.C 214028
info_china@technoprobe.com
+86 0510 8878 0697
The right place to look for a job