Shareholders and Share Capital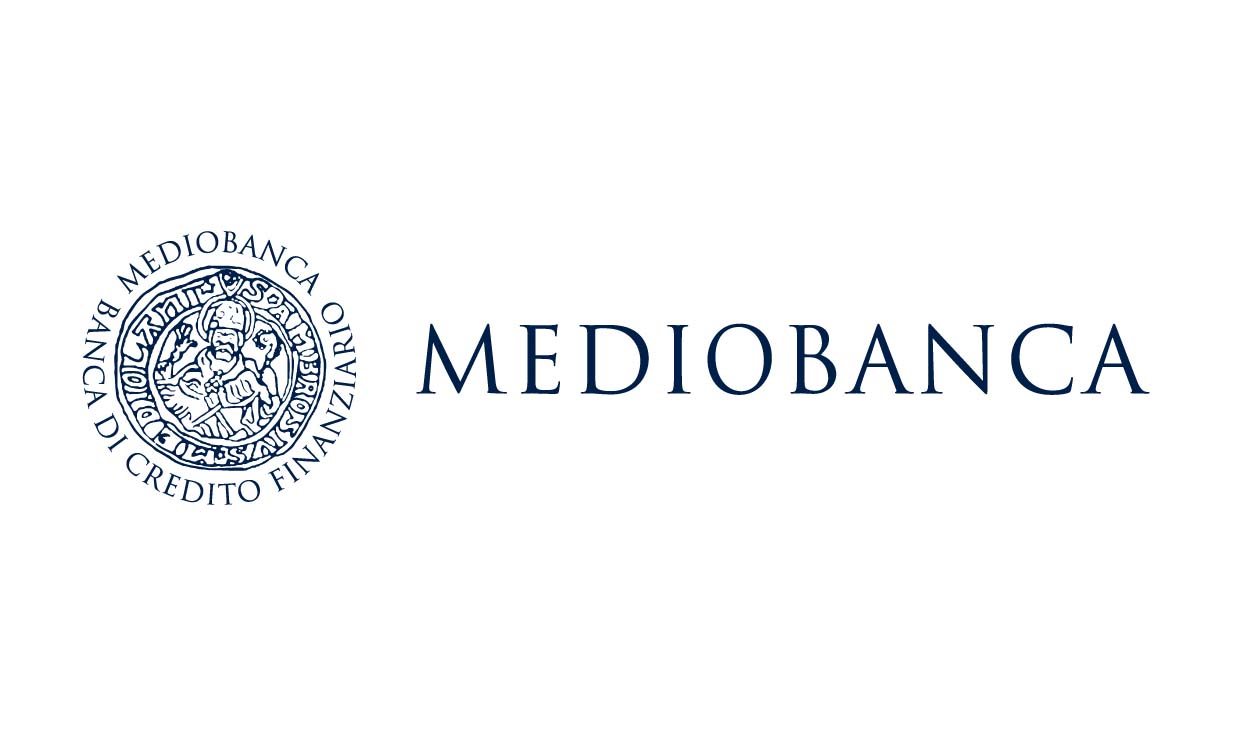 Euronext Growth Advisor and Joint Global Coordinator and Joint Bookrunner & Specialist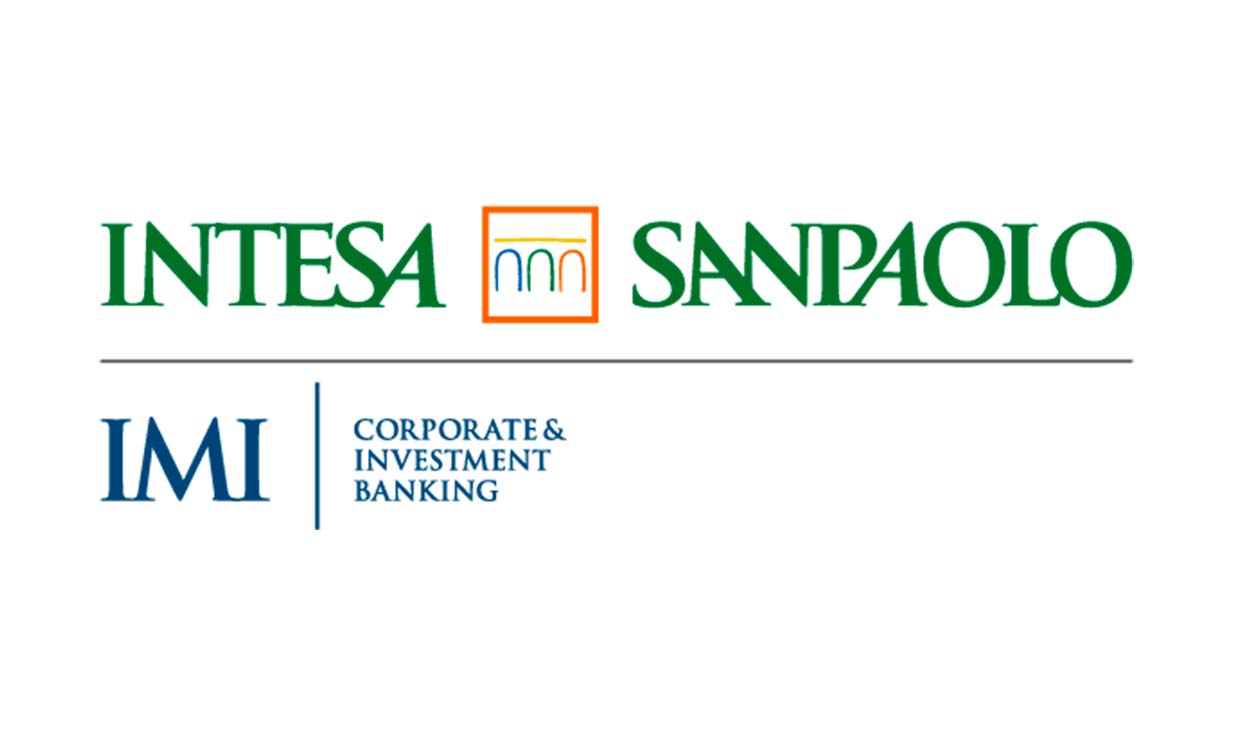 Joint Global Coordinator and Joint Bookrunner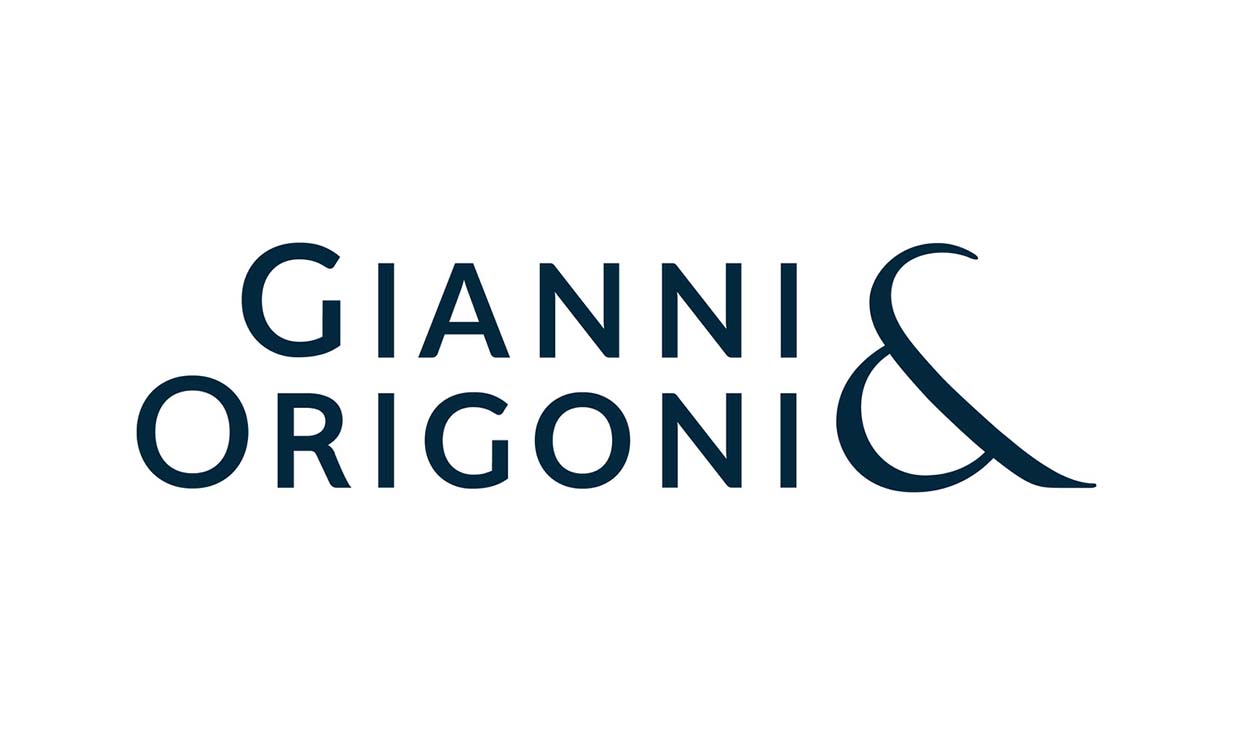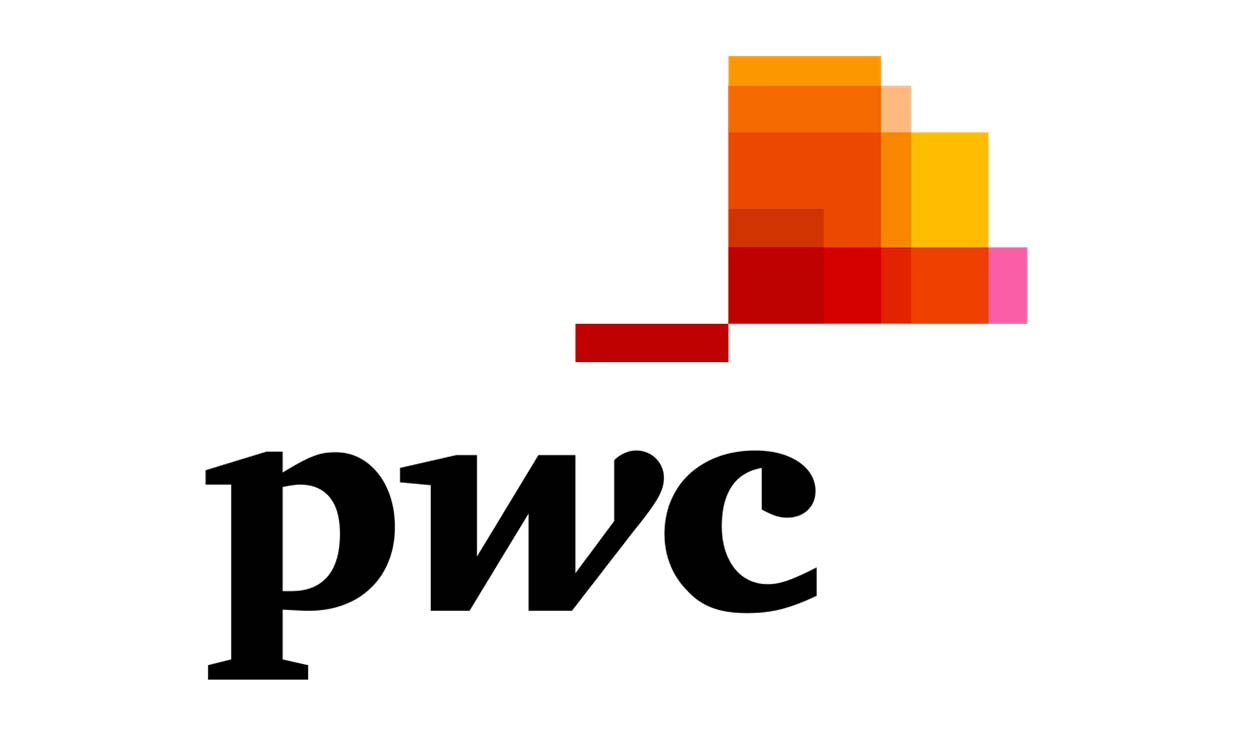 SDIR
For the transmission of Regulated Information, the Company uses the eMarket SDIR dissemination system managed by Spafid Connect S.p.A., with registered office in Milan, Foro Buonaparte 10.
ISIN
The Ordinary Shares have been assigned the ISIN code IT0005482333.
The Multiple-Voting Shares have been attributed the ISIN code IT0005482358.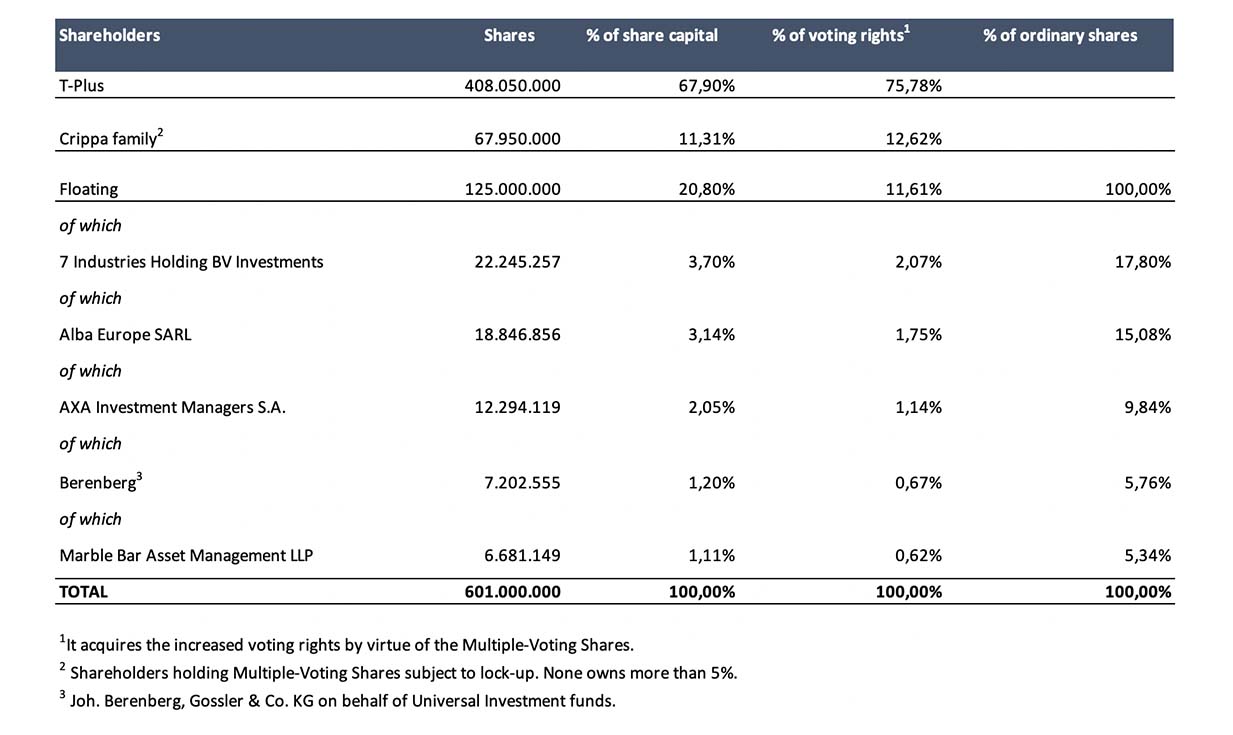 Shareholding structure
Disclosure requirements for significant shareholders
Pursuant to the Euronext Growth Milan Regulation, anyone who holds at least 5% of a class of shares in Technoprobe S.p.A. is a "Significant Shareholder". Reaching or exceeding the thresholds of 5%, 10%, 15%, 20%, 25%, 30%, 50%, 66.6%, and 90%, as well as reductions below these thresholds, constitutes a "Substantial Change" that must be reported by Significant Shareholders to the administrative body of Technoprobe S.p.A.
To this end, the Significant Shareholder shall notify Technoprobe S.p.A. of the Substantial Change promptly and in any case within 4 trading days starting from the day on which it became aware of the transaction likely to give rise to the obligation, regardless of the date of its execution, or from the day on which the party subject to the obligation became aware of the events entailing changes in the share capital, indicating:
their own identity;
the date on which Technoprobe S.p.A. was informed;
the date on which the Substantial Change of Shareholdings took place;
the nature and extent of the Significant Shareholder's interest in the transaction.
Notification must be made using the downloadable form below, to be sent by e-mail to the following address: technoprobespa@promopec.it