Letter to Stakeholders
Growth means responsibility.
As a family business that started small and has experienced rapid expansion over the years, our responsibilities have grown bigger and more significant.
Responsibility towards our customers, our employees, society and the territory in which we operate, towards the environment and the planet, and towards ourselves.
Now and more than ever, the responsibility to grow also lies with those who invest in Technoprobe and have chosen to trust in our continuous dedication to innovation and excellence.
Throughout our growth, we have always recognised the importance of integrating our long-standing commitment to social causes, our connection to the local community, and our environmental stewardship with a mature, comprehensive and modern ESG strategy.
Consequently, we are committed to achieving measurable and controllable sustainable performance, focusing on climate neutrality, promoting positive social impact and adopting ethically-driven governance practices.
This 2022 Sustainability Report is part of this growth path. It is an opportunity to reflect on our actions and efforts thus far and set the stage for future commitments. Therefore, it is a narrative of our accomplishments, as well as a pledge to the path we will forge ahead.
Cristiano Crippa
Roberto Crippa
Stefano Felici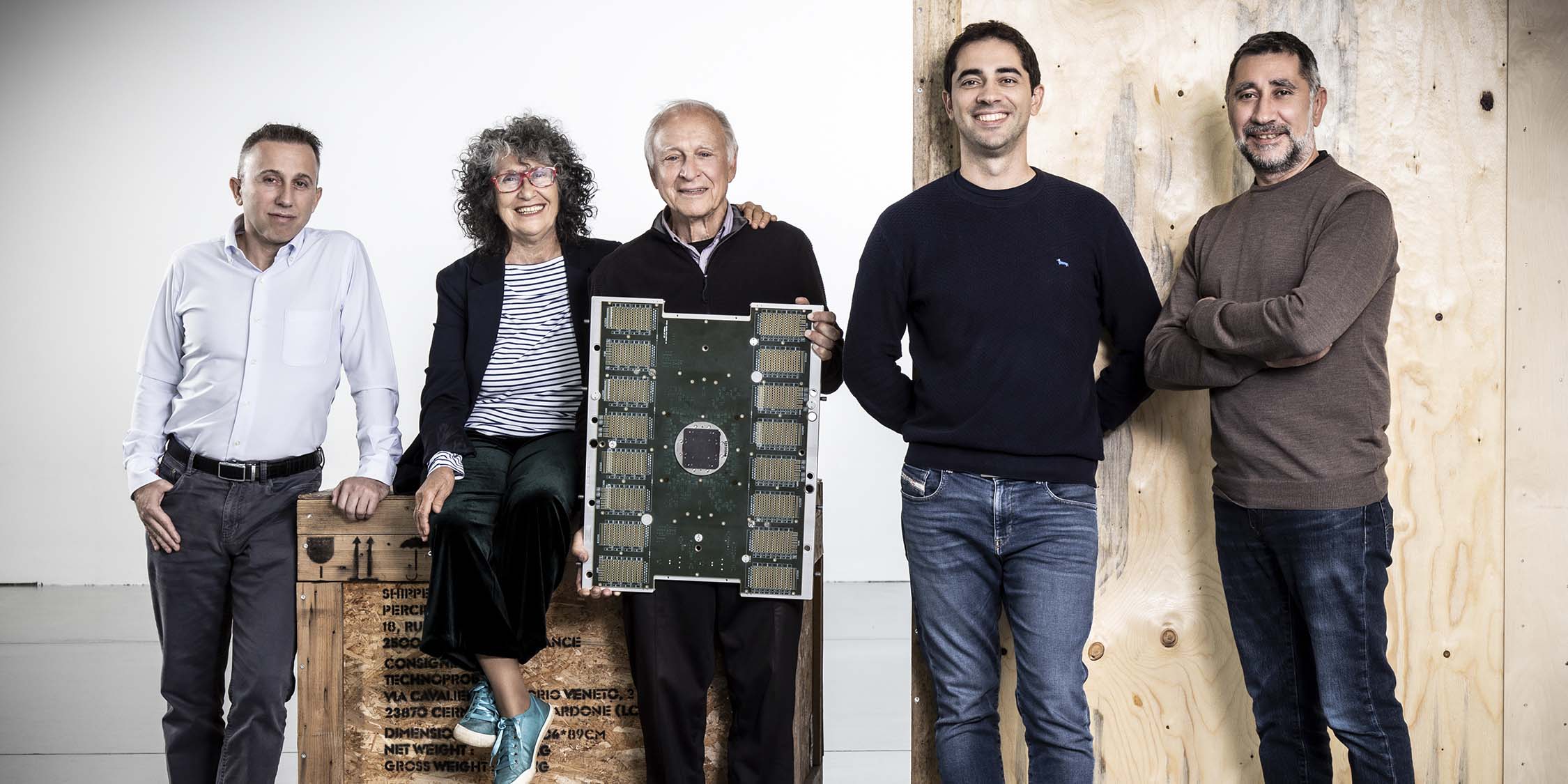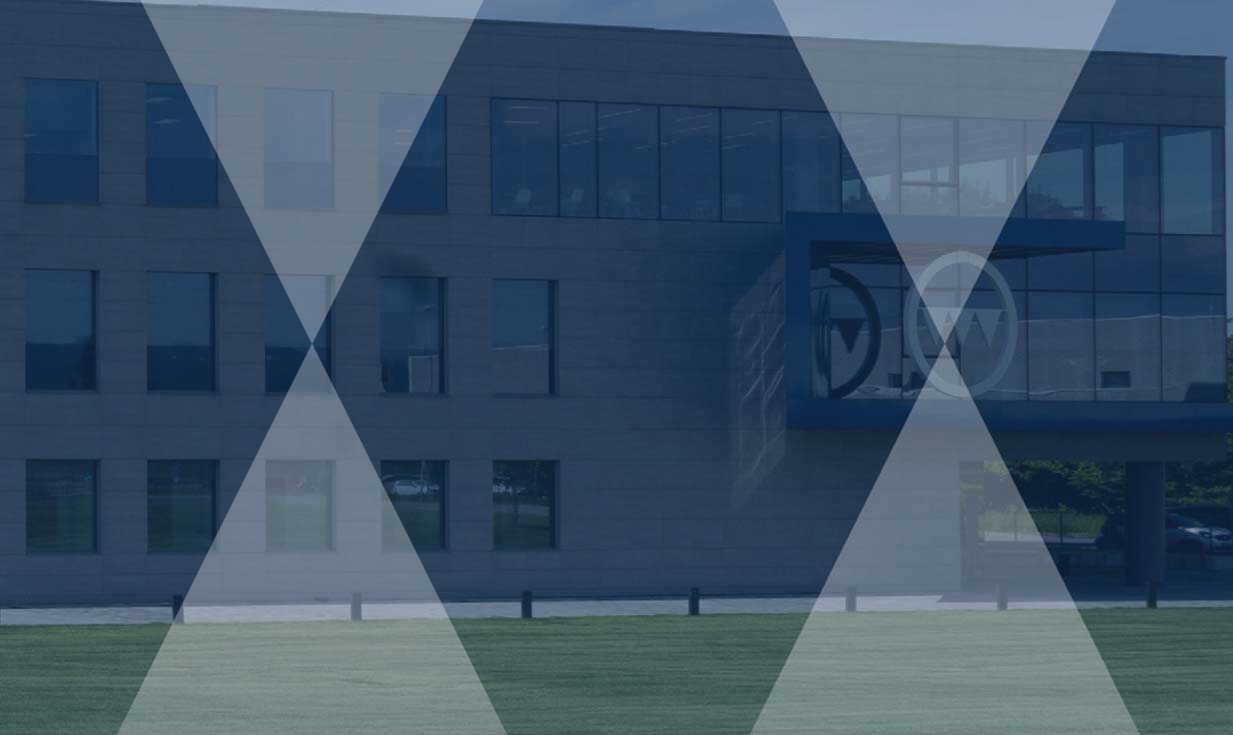 Sustainability Report 2022
The document analyzes and quantifies the extent of the impacts of Technoprobe Italia's activities and its sustainability performance in relation to environmental, social, and governance (ESG) aspects during the year 2022.
(the Report is in Italian – the English version of the report will be available online soon)